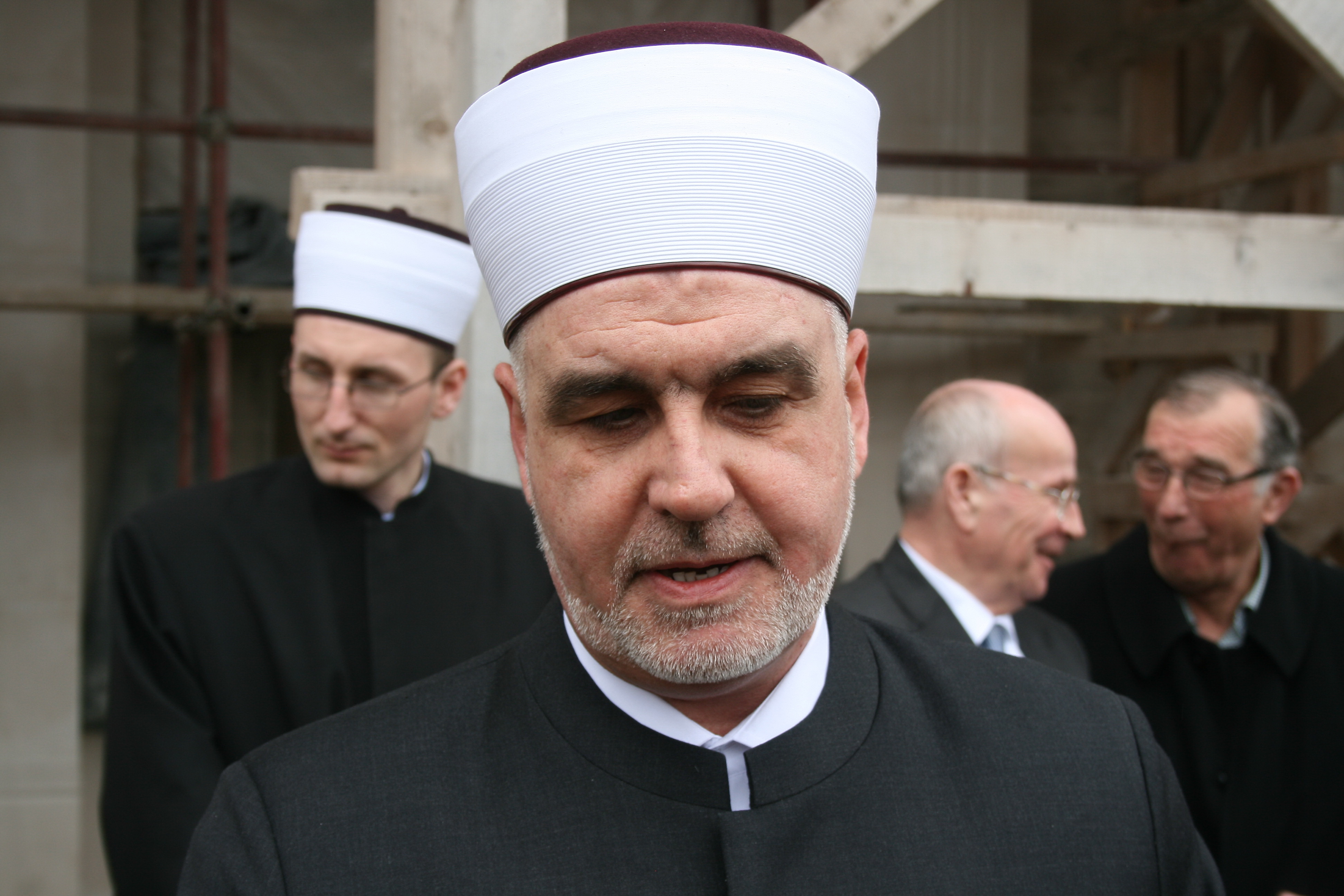 Sarajevo, March 2, 2016/Independent Balkan News Agency
By Mladen Dragojlovic
On the last day of February was the deadline for more than 60 illegal jamaats in BiH to close their doors and get back under jurisdiction of legal Islamic Community (IC) in BiH, but it did not happened.
Several months ago, IC announced that all jamaats in BiH must be under their jurisdiction. In BiH, aside from IC jamaats, exist more than 60 jamaats who belong to the Salafi movement. Official IC and government institutions consider them as radical islamist jamaats, and that part of them is in service of recruiting volunteers for jihad in Syria. In fact, the truth is that all of those persons who are sentenced or under investigation for involvement in foreign paramilitary forces in Syria are followers of the Salafi movement.
The IC gave a reasonable deadline for the closure of these jamaats but there was no response from them. When Husein Kavazovic was elected for new BiH IC Grand Mufti, he announced that he will not tolerate these jamaats as his predecessor, Mustafa Ceric, did. It was made clear that he will take everything necessary to show that BiH islam believers are not all radical and that IC will fight against those who are recruiting new soldiers for the war in Syria. Among these illegal jamaats the most famous are those from Gornja Maoca and Buzim, where live the most radical islamists in BiH and who are under the constant attention of judicial institutions. However, representatives of these jamaats established an Association of independent jamaats in BiH and responded to the request from BiH IC and Mufti Kavazovic.
"None of the imams said that any part of our work is harmfull. We believe that all problems must be resolved in the higher instances in IC but not in public. Somebody accused us that we recruite soldiers for the war in Syria. If this is the case, why has the state Prosecution office was not reacted? They would love to get evidence on that", the emphasise in their open letter.
Representatives of these jamaats said that the issue of their existance is a political matter and that IC just wants to show that it is dedicated to fighting against terrorism. Also, in the letter, leaders of these jamaats emphasized the differences between the manner of religious ceremonies in official IC and this jamaats.
Since this issue became the "number one" for state security, citizens expect that responsible agencies help IC to solve this problem. Security expert, Predrag Ceranic, said to the media that with this request BiH Grand Mufti, Husein Kavazovic, seriously begun the fight against Salafi movement and islamic radicals in the state.
"He made what state institutions failed to do until now. He is very clear in this request and emphasises that the state must react. Also, he shows that there is no room for compromise on this issue", Ceranic said.
He expressed his hope that this time the action will not stop and leave the Salafi movement to continue its illegal work in BiH.
It is clear that none of the 64 illegal jamaats, which propagate radical ideas in Islam, will voluntarly close their doors and join the official Islamic Community in BiH. The biggest mumber of them is in Sarajevo but the most active ones are those in Zenica, Bihac and Travnik. The biggest resistance for this request is comming from the jamaats in the villages of Osve and Gornja Maoca.