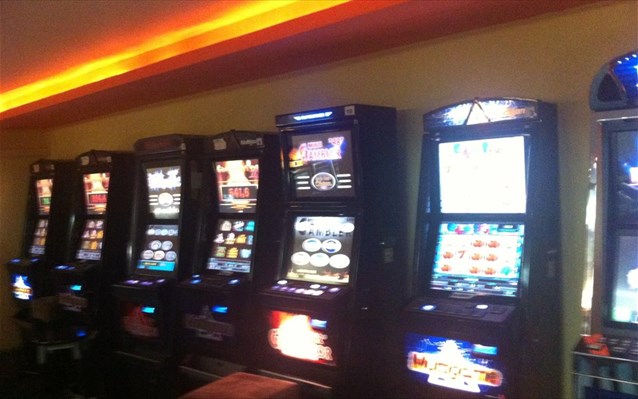 By Christos T. Panagopoulos –
Policemen in Thessaloniki arrested a total of 32 individuals, after having performed a vast operation in stores, where illegal slot machines were operating.
According to the General Police Administration of Thessaloniki, two of the arrestees, 54 and 34 years old respectively, were working at the store (the first as manager) and the other 30 were customers.
Police confiscated 30 computers as well as 335 euros. The 46-year-old owner of the store is wanted, while all other arrestees will be conducted before the Prosecutor of Thessaloniki.
Source: AMNA