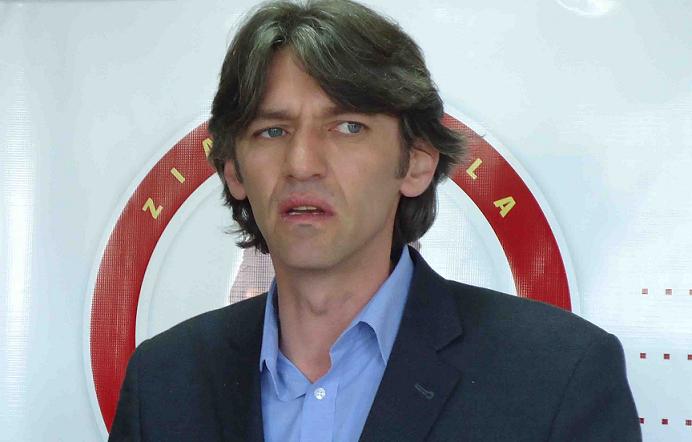 Skopje, May 15, 2013
The new mayor of Strugë, Ziadin Sela has announced that all illegal constructions alongside Drin River in Strugë will be demolished. Sources within the commune said that the tender has been opened for the construction company which will be in charge of this process. The demolition will start around Drin River to continue near the Ohrid Lake. Such decision has also been confirmed yesterday by the mayor of Strugë, Sela, who said that owners of illegal constructions will be given a deadline to demolish them in a voluntary way, otherwise, the authorities will act.
"Both sides of River Drin will be cleared. If within 7 days these illegal constructions are not demolished voluntarily, we will act in accordance with the law for demolitions", said the mayor of Strugë, Ziadin Sela.
This is the first action of the new mayor of Strugë which relates to illegal constructions. Sela had promised that he would do this during the electoral campaign. /ibna/