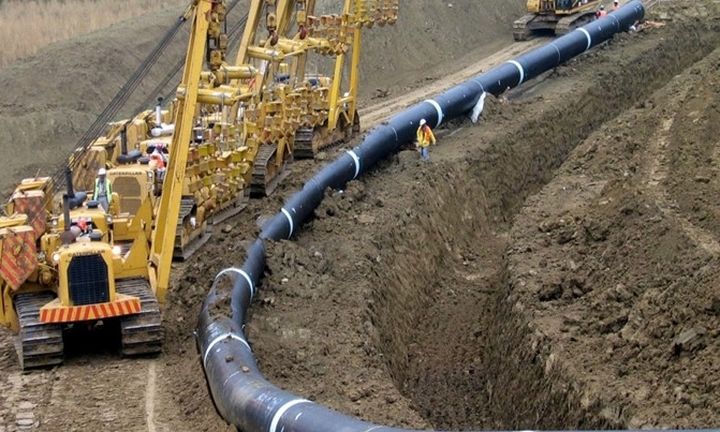 Corinth Pipeworks, a subsidiary of Cenergy Holdings SA, was commissioned by the ICGB AD consortium to supply the pipes for the construction of the Interconnector Greece Bulgaria (IGB) pipeline.
The supply contract for the 187km pipeline will be carried out over a 12-month period, with the first deliveries to be sent off four months after the start of the contract.
High production and quality standards ensure that the pipeline meets the highest safety criteria and best design practices.
The total value of the procurement contract is 58.2 million euros.
The 32-inch (812 mm) diameter steel pipes will be produced during the 2019-2020 period at the Corinth Pipeline Production Unit in Thisvi, Boeotia.
The supply item also includes the three-layer outer corrosion-proof (3LPE) and the interior epoxy paint which will be applied to the same installation with the pipe production.
ICGB AD Consortium has taken over the development, financing and construction of the IGB gas pipeline, while also being the owner of the pipeline.
The ICGB AD consortium was set up in January 2011 under Bulgarian law by the state-owned Bulgarian company Bulgarian Energy Holding EAD and the Greek company YAFA Poseidon SA. [50% (Greek) DEPA and 50% (Italian) Edison], with a shareholding of 50% each.
The ICGB project is co-funded by the European Energy Recovery Program (EEAS)./ibna