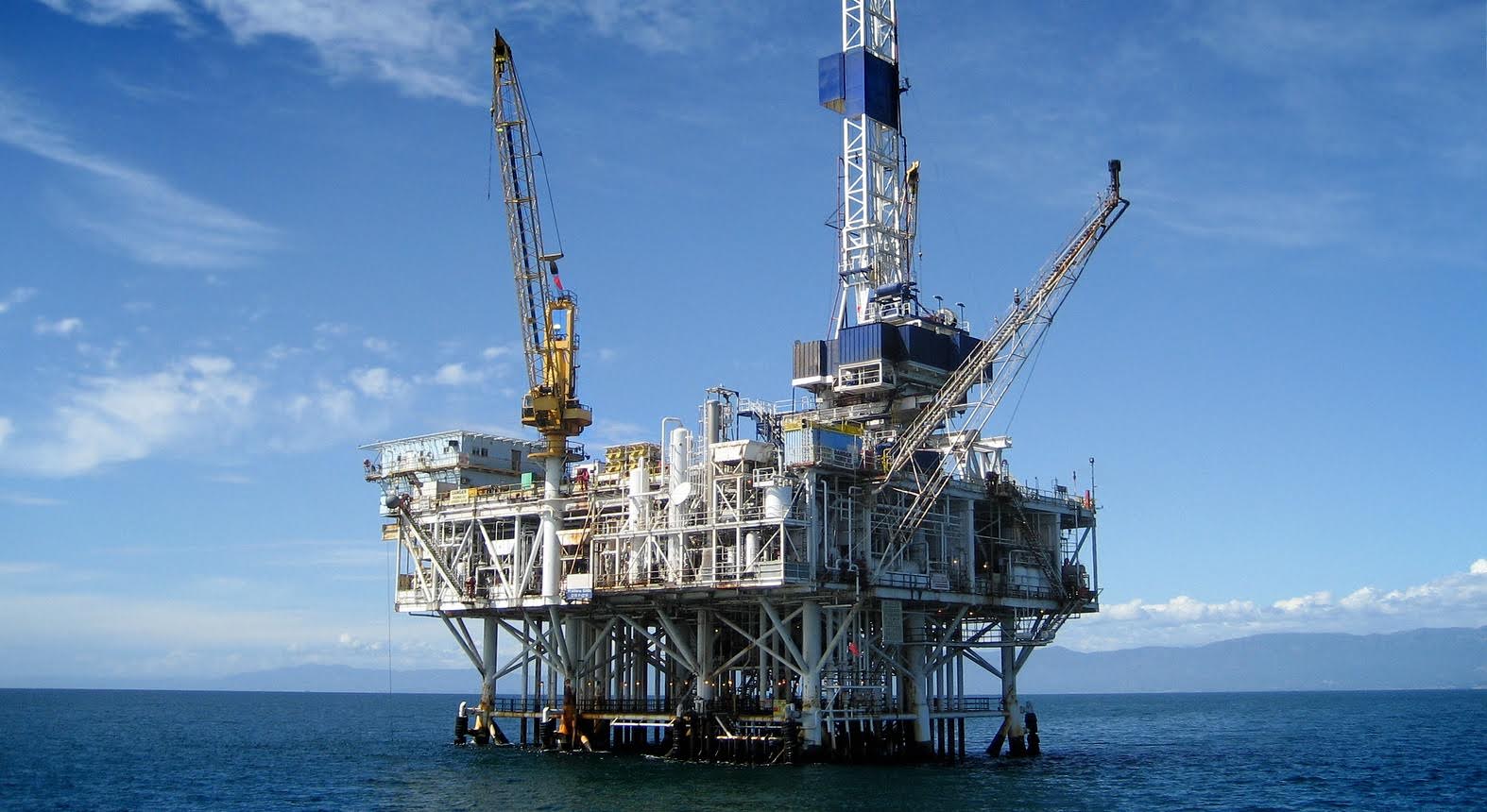 There seems to be strong interest from the energy industry to invest in Croatia.
Particularly, the oil and gas extraction and geothermal sectors appear to attract the interest of investors.
"More than ten companies have already expressed their interest, most of whom are already active in Slovenia, Hungary and Romania," the head of the state-owned hydrocarbon company, responsible for research and development Oil and Gas Extraction of Croatia, Marijan Krpan, stated to Reuters.
Croatia makes available seven fields to the north of the country, an area of ​​14,272 sq km.
The deadline for the expression of interest is June 28.
"With regard to the four fields, it has already been established that they house hydrocarbon reserves, which are exploitable. We are almost certain that investors will be found for these four areas, but there are indications that the other three "hide" oil and gas quantities, so we are hopeful that there will be interest for them as well", Marijan Krpan said.
At the same time, the procedure for conducting a tender for investors for four fields in the central and southern mainland, which is expected to end on 10 September, has begun.
"Contrary to morphology in the north of the country – as he added – these areas have not yet been studied extensively, so it is necessary to collect additional data to advance the process of exploring potential hydrocarbon reserves",
Contrary to MOntenegro, as indicated, which intends and is expected to start exploration and exploration drilling in the Adriatic Sea, Croatia does not intend at this stage to follow this path because a few years ago when such a move was attempted, there were great reactions on the part of the local community, because of the targeting of tourism development, but also of environmental organizations.
"Croatia – as the Croatian official has emphasized – will be ready to respond if oil is discovered in Montenegro. We will keep an eye on developments as geology knows no borders".
Croatia has potentially significant geothermal fields in the north of the country and looks forward to using it for electricity production and end for the reduction of electricity imports.
Besides, it has recently gone forward with the construction of the first geothermal power plant in the country./ibna