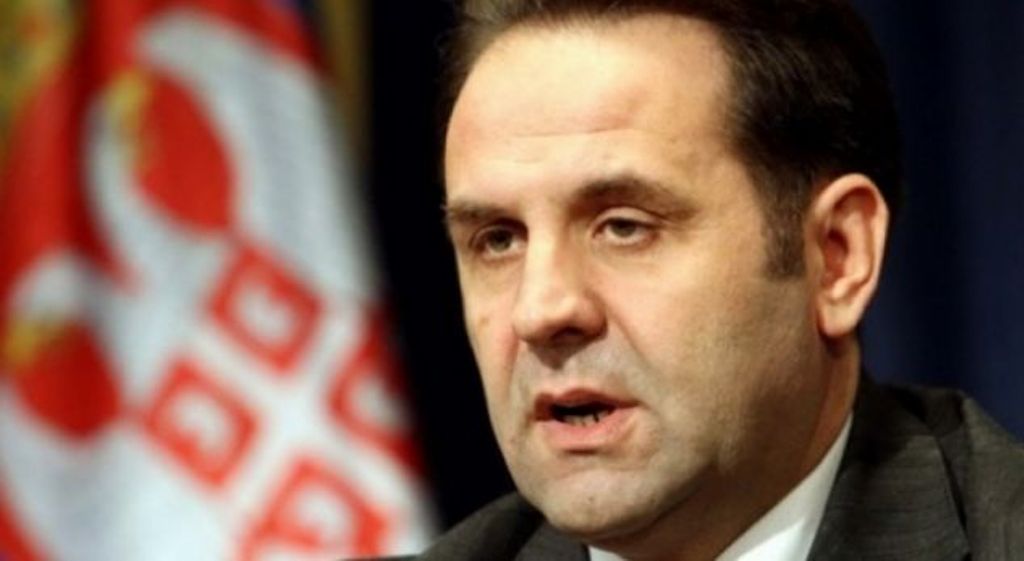 Serbian minister of Trade, Tourism and Telecommunication has declared today that if Kosovo does not lift the 100% tax hike introduced on Serb goods, then the damage will be long-term.
Speaking on Serbian state TV, Lajic said that the damage will be even greater, because other countries will penetrate Kosovo's market.
"If the tax were to be lifted today, a part of Serbian suppliers would return, but if it continues, others will replace them and the damage will be great", Lajic said.
Meanwhile, Lajic has also said that the international community has been demanded to ask Kosovo's government to lift the tax. /ibna/