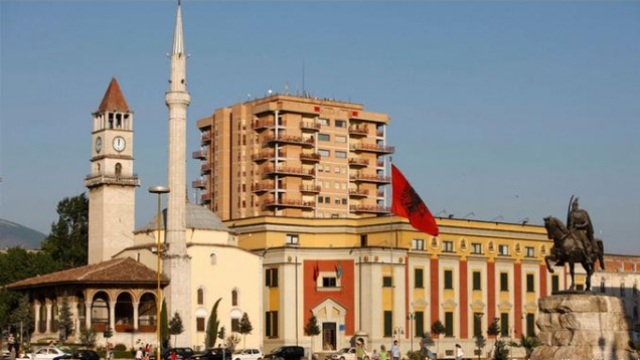 Tirana, 1 February 2016/Independent Balkan News Agency
Institute for Democracy and Mediation (IDM) presented on Monday the findings of the opinion poll "Faith in the government" for 2015. The findings of the poll indicate a relatively low level of faith on public institutions. Over 50% of respondents say that they do not have faith in the majority part of Albanian public institutions.
Referring to the poll, in Albania, the highest level of credibility is enjoyed by NATO and EU with 74% and 72% respectively, while religious institutions occupy the third place. One in two respondents (52%) declares that he believes on religious institutions. One in three (34%) declares that he believes on the government. The latter enjoys more credibility than parliament who enjoys credibility by only 22% of respondents.
Albanians have as much faith on the media at 39% as in NGOs with 38%.
On the other hand, the least credible institutions are the judiciary system and political parties,
Since 2013, the judiciary system and educational institutions are facing a drop in public trust compared to police, which is seeing a sustainable growth.
Other institutions which have seen a growth since 2014 are: police (from 41% to 45%), president (from 25% to 29%), civil society organizations (from 34% to 38%) and the European Union (from 68% to 72%). /ibna/