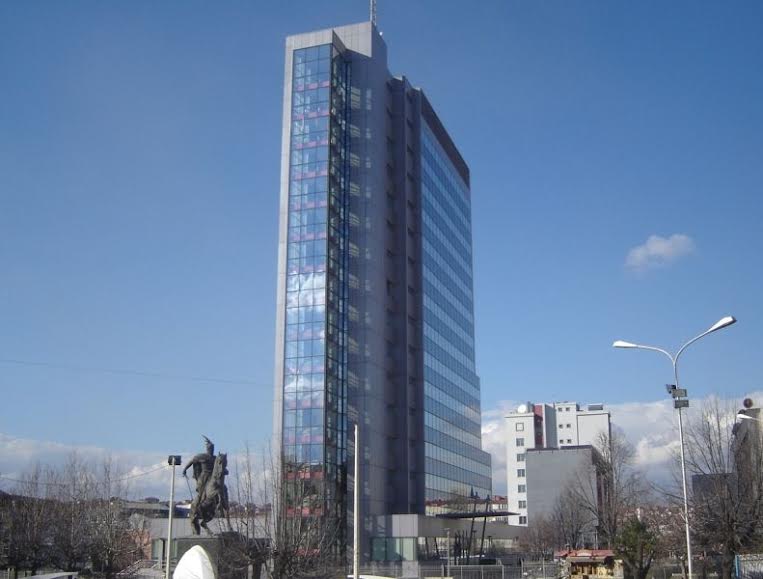 IBNA Special Report
Pristina, August 5, 2014/Independent Balkan News Agency
By Elton Tota
Democratic Party of Kosovo has launched the idea of the formation of a comprehensive government in order to resolve the current political and constitutional crisis.
Vice chairman of PDK, Kadri Veseli has declared that every government which would be formed without 80 votes in parliament, would take Kosovo into an institutional crisis. He said that the political party that he represents wants a comprehensive government with young figures and with a European mentality. Opposition bloc LDK-AAK-INCENTIVE, says that it doesn't need PDK, as it has all the necessary numbers to govern the country.
Secretary of LDK, Ismet Beqiri declared that joint governing with PDK is out of the question.
"PDK has realized that it has lost the chance to form a government. Nobody wants PDK as part of the government. This time, the government will be formed by those who have the numbers in parliament, because we're a parliamentary republic. Thus, the next government will be formed by LDK-AAK-INCENTIVE", declared Beqiri.
He said that the opposition coalition is waiting for the decision of the Constitutional Court in order to start the procedures for the creation of the new government.
Experts of political developments in Kosovo say that the application of this idea and this model would have negative consequences for Kosovo.
Prominent Kosovar analyst, Nexhmedin Spahiu says that a comprehensive  government would be a continuation of PDK government.
According to him, the opposition bloc has entered an agreement in order to remove PDK from power and not continue with its governing.
"If they wanted the government of PDK to continue, one of these parties would enter a coalition with it", says Spahiu. As far as extraordinary elections are concerned, Spahiu says that they would suit PDK and AAK, because everyone knows now who do Kosovo's allied countries want the next prime minister to be.
Dren Doli of the Legal-Political Study Group says that the idea for a comprehensive government is necessary for Kosovo.
"Previous governments have shown that they are short term governments and they cannot represent the interests of the citizens and they cannot address challenges", says Doli.
According to him, comprehensive governments are destined to take every decision through a wide consensus and address problems on which the majority of these parties agree.
Moreover he adds that Kosovo needs to have a government with a determined leadership, which has a good division of resources and positions and a government will be responsible for the failures that this government will sustain in the years to come. /ibna/