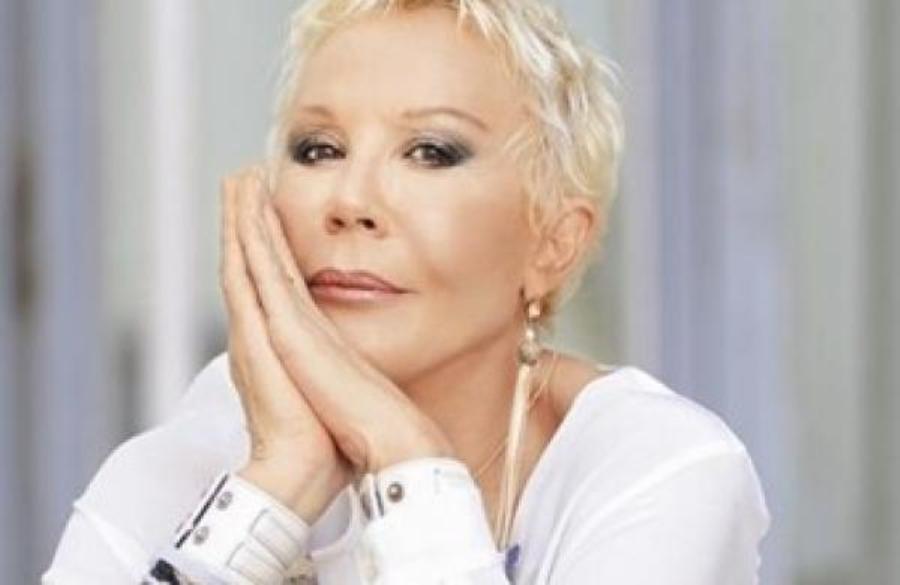 One of the most iconic actresses of Greek cinema's "golden age", Zoe Laskari, passed away at the age of 73, on Friday.
According to reports, she was found in her house in the coastal town of Porto Rafti. The cause of her death is not yet known.
Laskari was born in Thessaloniki, on December 12, 1944, as Zoe Kouroukli. In 1959 she won the title of "Miss Greece" which led her to be discovered by prominent director Giannis Dalianidis, who cast her in the female lead for his melodrama "O Katiforos" (1961). The success of the film made Laskari a star and she signed an exclusive contract with Finos Film, the biggest Greek studio of the period.
She went on to appear in a string of films, musicals, comedies and melodramas which were big commercial successes, such as "I Thalassies i Hadres (1967)", "Nomos 4000", "Meriki to protimoun kryo (1963)", "Koritsia gia filima (1965)", "Dakrya gia tin Ilektra (1966)", "Mia kyria sta bouzoukia (1968)" and "Marijuana stop! (1971)".
After the decline of the Greek commercial cinema in the '70s, she focused on theatre, playing in works such as Edward Albee's "Who's Afraid of Virginia Woolf" (as Martha), Euripides' "The Trojan Women" (as Eleni) and Neil Simon's "Barefoot in the Park".
She married twice and is survived by her two daughters, Martha Koutoumanou and Maria-Eleni Lykourezou, and her husband, Alexandros Lykourezos./ΙΒΝΑ