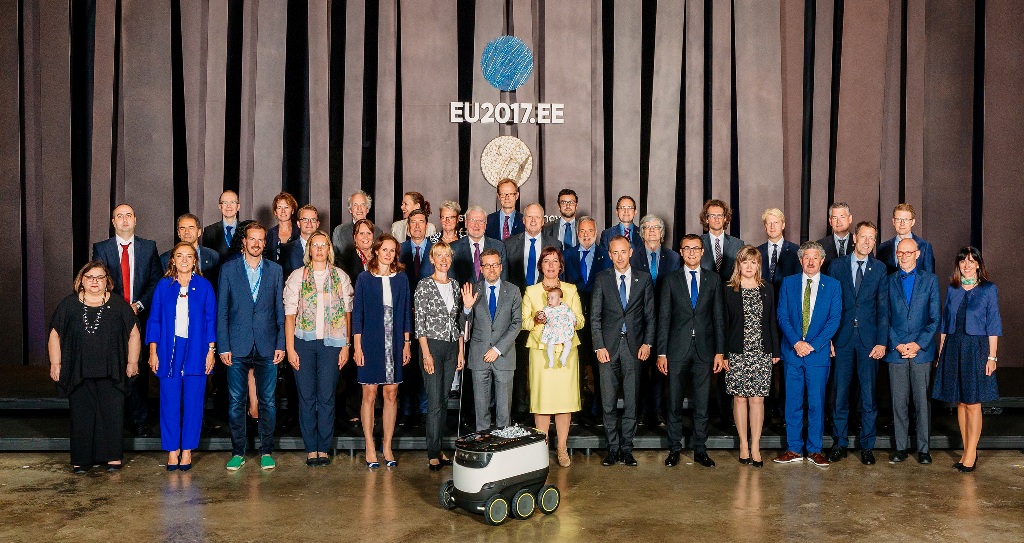 At the 25 July informal meeting in Tallinn, EU research ministers discussed how to increase the impact and value of European research and innovation. The ministers acknowledged that research and innovation investments should be seen as a necessity for Europe to be competitive in the future, and emphasised that research has the most impact through educated, competent people.
The Estonian Minister for Education and Research, Mailis Reps, who chaired the meeting, said that discussion on the future of research and innovation necessarily involve discussions of the budget, which reflects political priorities. "We cannot continue with business as usual if we want to stay competitive in the global market. To achieve a budget jump in research and innovation in Europe, we have to show people, companies, and our colleagues negotiating the budget the strong positive impact that excellent research has on the economy and society," said Minister Reps.
Pascal Lamy, the chair of the High-Level Group on maximising the impact of EU research & innovation programmes, outlined the necessary steps at the EU level to increase that impact, based on the findings of the group. Heikki Mannila, President of the Academy of Finland spoke about the broad impact of research at the national level. The roundtable discussion focused on the questions of how to build a stronger case for investing more in research and innovation, and what needs to be improved in the next framework programme to achieve higher impact.
The European Commissioner for Research, Science and Innovation Carlos Moedas said that it is time to make European research and innovation inspirational and more people-oriented. "We have been concentrating on the process of research and innovation, but not looking enough at the person, the innovators. We should look more at people and get them around ideas and missions. Missions that people understand and relate to and people on the streets feel proud of."
The impact and value of research will also be the focus of the Estonian Presidency conference 'European Research Excellence – Impact and Value for Society' on 12 October 2017 in Tallinn. At the conference the Tallinn call for action will be presented, which provides steps for the concerted actions of key stakeholders to move towards increased impact, and the societal value of European research.
The Estonian Presidency of the Council of the European Union aims to reach an agreement on the Council conclusions on the interim evaluation of Horizon 2020 and future orientations for the next framework programme by the end of the year./IBNA