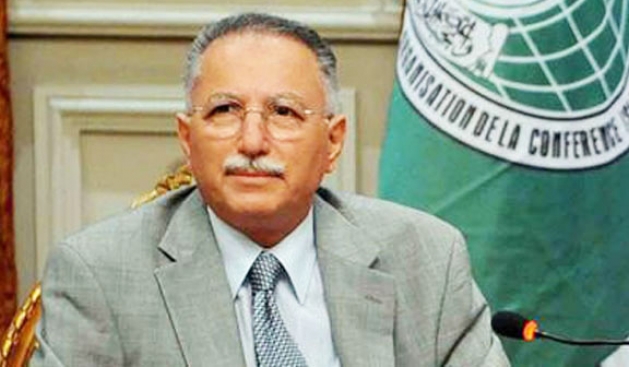 Pristina, May 2, 2013-After the meeting with the general secretary of the Islamic Cooperation Organization, Ekmeleddin Ihsanoglu, the Prime Minister of Kosovo, Hashim Thaçi has promised new recognitions for the state of Kosovo in the days to come.
Thaçi hasn't mentioned anything about the number of countries that are holding talks with the Kosovo diplomacy.
"So far, the state of Kosovo has been recognized by 31 countries of the Islamic Cooperation Organization. I briefed secretary general about the latest recognitions of Kosovo and for those that will take place next month. We are not making the recognitions public, but we're working with several countries", said Thaçi.
Meanwhile, the ICO secretary general, Ekmeleddin Ihsanoglu said that Kosovo can become a member of ICO once it becomes a member of the UNO.
"Our organization has continuously lobbied for Kosovo. Once Kosovo becomes a member of the UNO, we hope that Kosovo will become a member of our organization", said Ihsanoglu.
Prime Minister Thaçi has received Ihsanoglu's support for the agreement that Kosovo reached in Brussels with Serbia for the normalization of the relations.
Ihsanoglu has also addressed to the Parliament of Kosovo. /ibna/