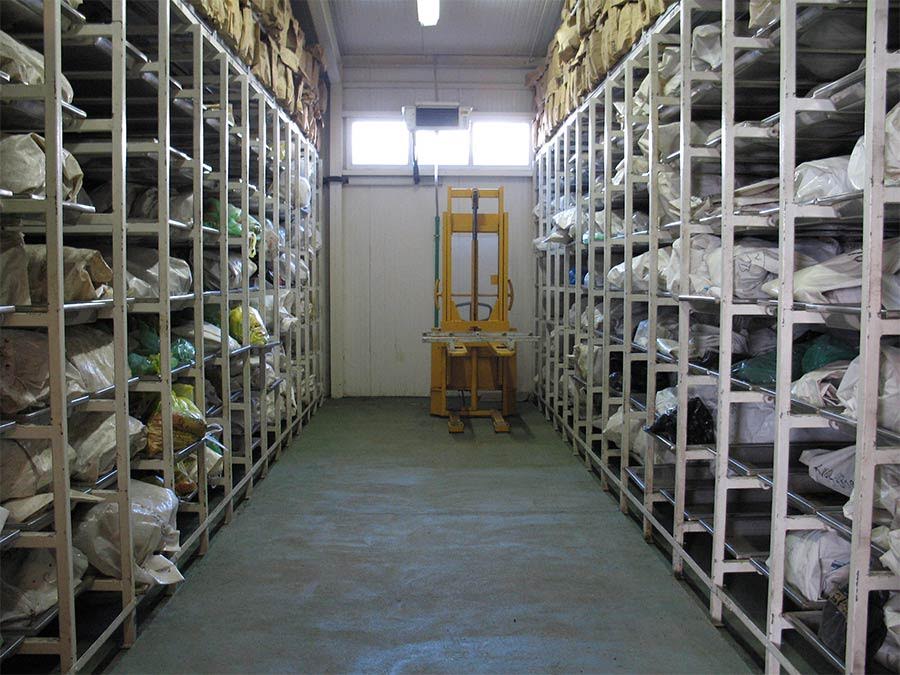 As political issues took the leading place in the news, another problem which makes life in BiH more complicated for citizens who are still trying to find the remains of their relatives, who they lost during the war in BiH, remained in the dark. The International Commission for Missing Persons (ICMP) was assigned to do the job but, recently, they moved the DNA laboratory from Sarajevo to The Hague, despite the disagreement of local institutions.
The relocation of the laboratory took place in the past few days, while the ICMP authorities said that they have the right to do that, adding that they are under diplomatic immunity. A source from the institution, who wished not to be named, said to the media that a branch of the DNA laboratory will remain in Tuzla and that biological samples will be sent from there to The Hague by diplomatic mail.
The source also said that the ICMP had notified the BiH Missing Persons Institute, that the DNA lab's operations would be suspended until March next year. This means that the sending of biological samples and identification of remains would be completely suspended for several months.
As the co-founder of the Missing Persons Institute, the Council of Ministers urged the ICMP, on November 9, to suspend all unilateral activities regarding the relocation of the DNA lab from BiH to The Hague.
Moving the DNA lab "to The Hague could cause a total gridlock in the identification of missing persons from BiH over the next five months while, in the long term, it will slow down and make the process considerably more expensive as bone samples will be sent to the Dutch city," said the Council of Ministers.
The Council of Ministers also warned that the move would generate the problem of taking out 80,000 bone samples, including biological and genetic samples of missing persons from BiH, and protection of personal information of the missing persons' families.
ICMP authorities stated that they will continue work as usual but that DNA analysis process will not be possible for "some time".
"The base of the blood samples of missing persons is in the ICMP's DNA laboratory and they have done DNA analysis so far," said the Sarajevo spokesperson, Lejla Cengic.
She added that, thanks to the ICMP, more than 15,000 remains of victims from the past war in BiH have been identified so far. Cengic emphasised that moving the laboratory will not hinder their work and that experts will continue to take bone samples from remains which are already found. These samples will be sent to Tuzla. Nevertheless, for now, no DNA analysis will be processed.
BiH has another DNA laboratory, at the Banja Luka Forensic Medicine Institute. However, the country's Prosecution office has not given permission to it, to start operating accordingly, yet. Unofficially, but very possibly, the problem could be more a political than a practical one   -Bosniak associations of missing persons' families do not trust that independent and reliable analysis could be achieved also in Banja Luka…/IBNA