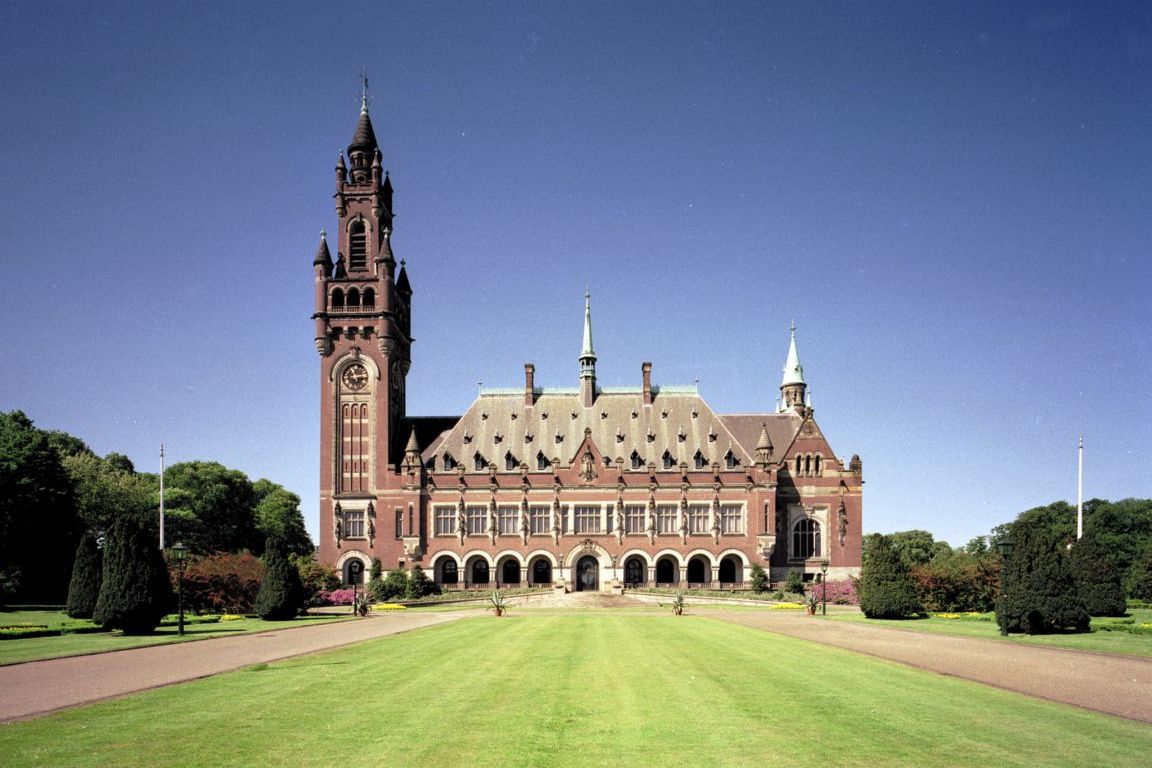 Belgrade, January 21, 2015/ Independent Balkan News Agency
By Milos Mitrovic
International Court of Justice (ICJ) has adopted the verdict on mutual genocide lawsuits submitted by Croatia and Serbia. The verdict and its explanation is to be announced in the first week of February, Belgrade media reported today.
Analysts in Serbia believe that judges have dismissed both lawsuits.
According to Politika daily, ICJ's decision is still kept a secret, but experts in international law do not expect that judges have supported one side in the process. They  rather believe that both sides were found guilty for some among the crimes committed by Croatian and Serbian police and military units during the 1990s war.
However, Politika reminds that in the past ICJ has made some surprising decisions: in 2007 the court found that Serbia has breached Convention on Genocide because Belgrade did not prevent the Srebrenica massacre in 1995. In 2010 ICJ declared that the Declaration of Independence of Kosovo was not contrary to international law.
Vecernje novosti daily specifies that the verdict will be announced on February 3, adding that ICJ would soon confirm the details in this regard.
Danas daily recalls that the debate based on lawsuits of Serbia and Croatia has started on  March 3, 2014 and lasted a month. Each side has claimed that it has been successful in proving the genocide allegedly committed by the other.
Croatia's legal team main argument was that Belgrade had a "genocidal intent" demonstrated by a "series of crimes committed against Croats in the same manner and approximately at the same time". Serbia's team has relied on what former Croatian president Franjo Tudjman had said at the famous Brioni meeting as an indication of the intent to commit genocide ("Brioni Transcripts"). Croatian military operation "Storm" that followed the meeting in August 1995 has caused the genocide, Serbian team claimed.
Politika underlined that the verdict would be issued two weeks before the inauguration of the newly elected Croatian president Kolinda Grabar Kitarovic, adding that she may use the verdict as a tool in Croatian domestic policy.