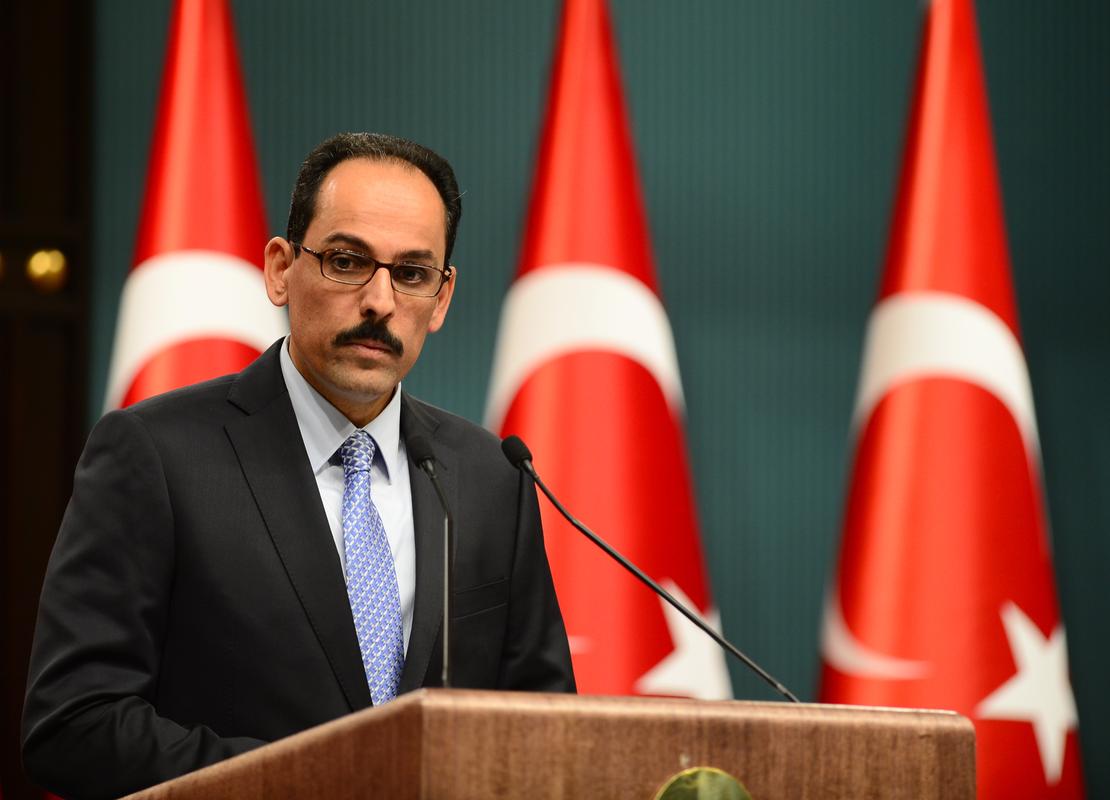 Greece accepted the asylum petition of one more (the second so far out of a total of eight) suspected coup plotter of the July 2016 failed coup in Turkey and the Turkish President's spokesperson İbrahim Kalın blasted it, calling it a "scandal" and the situation "grave".
"It is a scandal in terms of the law. It is a development that will affect our relations negatively", Kalin said.
Kalin, referring to whom Erdogan has told reporters to pay attention to what he says if they want to know what the President thinks, informing the political editors on the matter said it was "unpleasant" that another asylum seeker was granted asylum. "We have often talked to the Greek authorities and we know that they have made some efforts but that is not enough. We are currently faced with the possibility that these terrorists, these coup plotters, can move freely in a country that is right next to us; an EU country. It is impossible not to react."
Kalin spoke of highly Greece considers justice, alluding to the fact that Turkey finds the situation unjust.
"Coup plotters attempted to kill our president and his family", Kalin stressed. "We sent many files on these eight, we sent indictment, information and documents. However, despite our efforts, not only did it not take place, but it is a scandal, both legal and political, to leave them free and to accept their request for asylum. This, of course, will negatively affect our bilateral relations", he said referring to actions followed according to what Greece had asked from Turkey.
Furthermore, Kalin wondered how countries like France and Germany would react if Turkey was granting asylum to possible coup organisers of theirs. He added that many European states have not realised what happened during the coup or after it in Turkey and what it meant to Ankara.
Ibrahim Kalin has also called on other European countries to react "to the members of the terrorist organisation FETO that have fled to other countries."
The man was identified as former major Ahmet Güzel, and like one previous Turkish officer, Süleyman Özkaynakçı. who was released in late April 2018,  Güzel will too. The former is under strict police control in an undisclosed location in Attica and supervised by Greek police officers around the clock.
The Greek Council of State will issue its final verdict on the asylum requests of all eight Turkish former soldiers at the end of May.
Ankara believes the 8 Turkish officers are coup plotters and participants in the failed coup insisting it has provided Greece with evidence proving their direct involvement in it and their culpability…. / IBNA