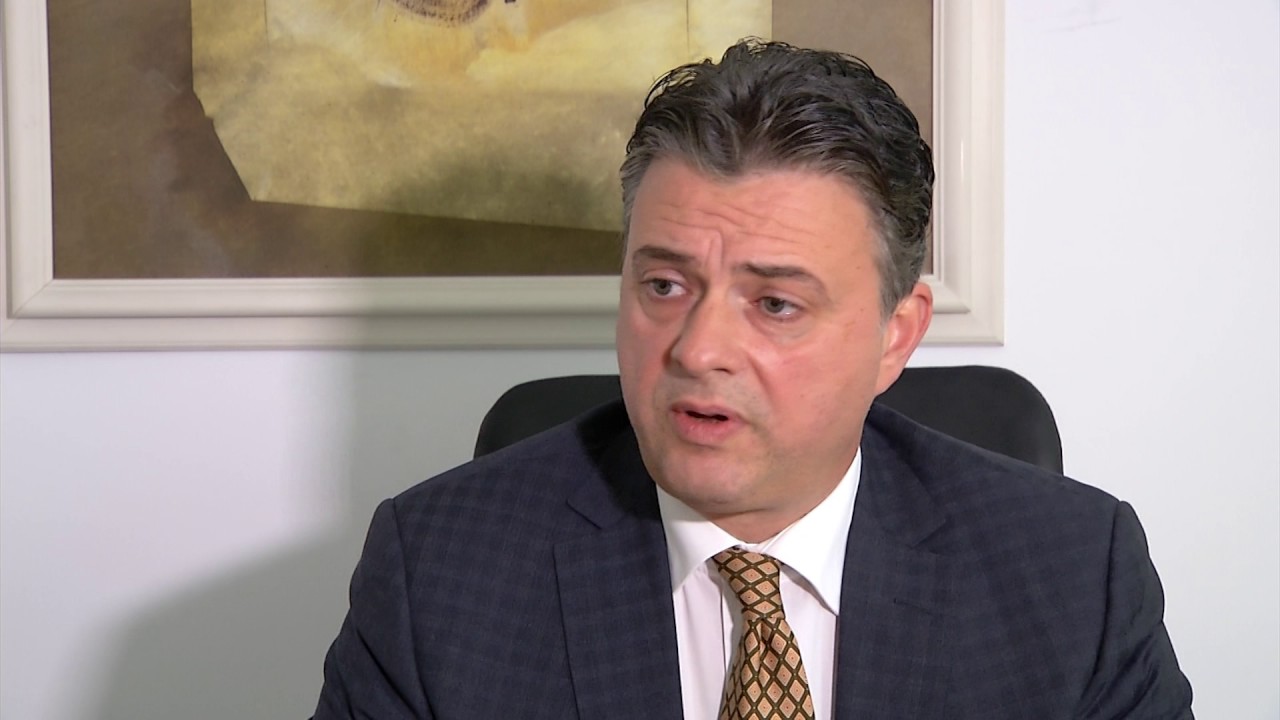 In Albania, the opposition is trying to provoke early elections and has announced a protest on February 16 to demand the resignation of PM Edi Rama. Opposition leader have also delivered an ultimatum, giving the PM until 15 February to step down and form an interim government of technocrats which will prepare the early general elections along with local government elections which are scheduled to take place at the end of June.
Arben Ristani, former chairman of the Central Election Commission and former deputy Interior minister, is currently member of the Democratic Party National Assembly and an MP. In this interview for Independent Balkan News Agency, the biggest website for news and analyses on the Balkans, Mr. Ristani comments on these developments and other political developments in Albania.
Mr. Ristani, on February 16 will hold a protest in Tirana against the way the current government is governing. What will be the main goal of this protest?
This protest comes at a time when crime is dominating in every Albanian city. The reason behind this protest is the government's arrogance and the way this government is managing the assets of Albanian people. The true reason relates to poverty and the numerous problems which this government is responsible for.
Do you think this protest will bring new developments?
I think that there will be developments, because the numerous problems that Albania is facing require these new developments. These developments are demanded by Albanians themselves, who are fed up of the same old problems and want to move forward.
The opposition's protest comes at a time when students are also protesting. What is your opinion on the demands that students have put forward?
The students' demands are fair. What they're demanding are basic things. Their demands are fair because the reform in education has failed. This reform has been a very big failure. When such reform fails, then students are left with no other choice but to take action. Their protest is being supported by the people. After the education reform, we also saw the failure of the territorial reform, health reform, justice reform and many other reforms that have a direct effect on the livelihood of Albanian people.
Under these conditions, when everyone was talking about a government crisis, Rama made new changes in the government. How would you comment these changes?
During the whole time he has been governing the country, Rama has shown that there's no essence to his government. These changes have brought nothing new. On the contrary, they deepen the crisis. What's worse is the fact that the people that he's brought in his government have no experience and they have nothing to bring to their area of expertise.
Do you think we will have early elections?
First of all, I think that the country needs a big change. This change must come fast, because there's no time to waste. I cannot say for sure if local government elections will be held along with parliamentary elections, but what I can say for sure is that change will come soon. Change will come through elections and elections will be held earlier than scheduled. These elections come at a time when there's a government crisis. This is the only way to come out of this crisis and Albanians understand this. /ibna/