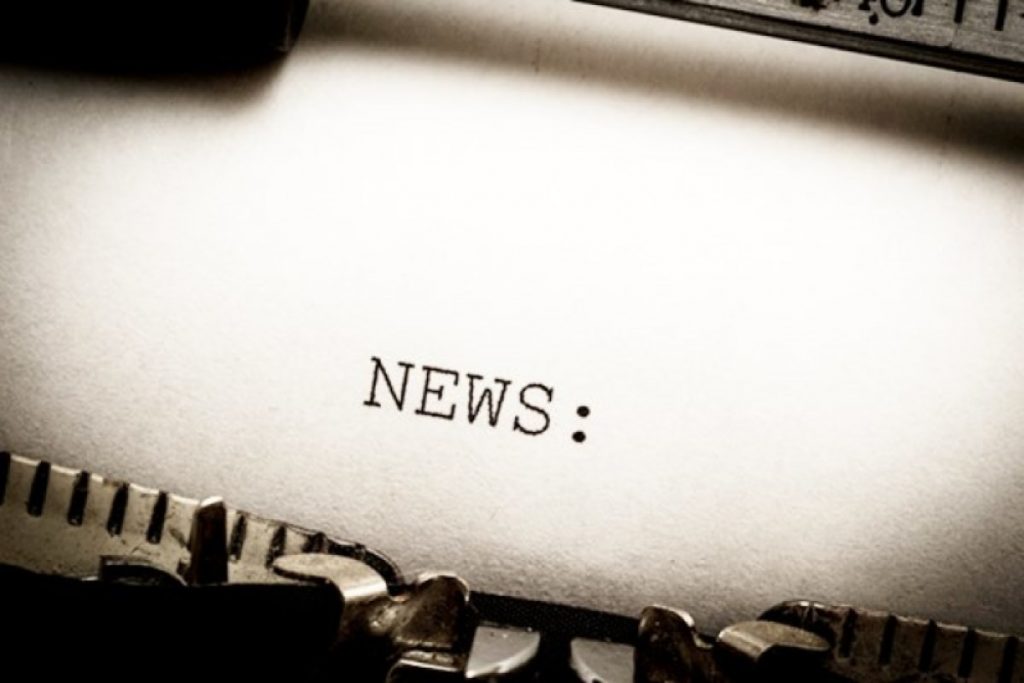 New York, September 22, 2016/Independent Balkan News Agency
By Spiros Sideris
The collection of news and information, and their spreading through the media with the aim the as far as possible correct information of citizens is called journalism. It is logical that journalism involves the subjective view of the one who exercises it, from the way of the formation or presentation of the collected information to their immediate commentary. But what is happening in recent years in Greek journalism exceeds subjectivity and borders with empathy and misinformation.
Printed and electronic press, violating journalistic ethics, conceal and mislead citizens about what is happening in the political life of Greece. As hard as one tries to understand the reasons for this "war" against the government, one can not ignore the basic ethos that distinguishes the professional from the amateur.
Last example the visit of the Greek Prime Minister Alexis Tsipras in New York for the participation in the 71th UN General Assembly. A participation, which just in terms of the extended contacts deserves special attention and assessment of the International Relations of Greece.
Important contacts and talks for primary issues disappeared and vanished into thin air during the information process. No record, no information from a large section of the Greek press. Full blackout and change the information agenda.
One could understand this from the publishers and television channel owners who lost their television licenses and the state "subsidy" they received for years. The faucet that was giving state advertising and loans without guarantees has closed for good and this has created financial asphyxiation in the majority of the media, which failed to understand the real market economy.
And if for them this is something that would be expected to happen, the journalists should not have allowed it to happen; the journalists who defend the freedom of press and information. But unfortunately it becomes evident that the media professionals received their share of state money that was giving "life" to their "bosses".
The media have created their own media dictatorship, with the participation and complicity of governments. They shared power, each for its own benefit.
Unfortunately for them, the circumstances (economic bankruptcy of the state, the collapse of the old political system etc.) and the decisions of a government, which did not participate in this game, shook the foundations of the edifice of media dictatorship edifice that had been erected.
The empire/dictatorship of interweaving is falling apart and in such cases the senior officials are the first to pay the price in a very harsh manner.