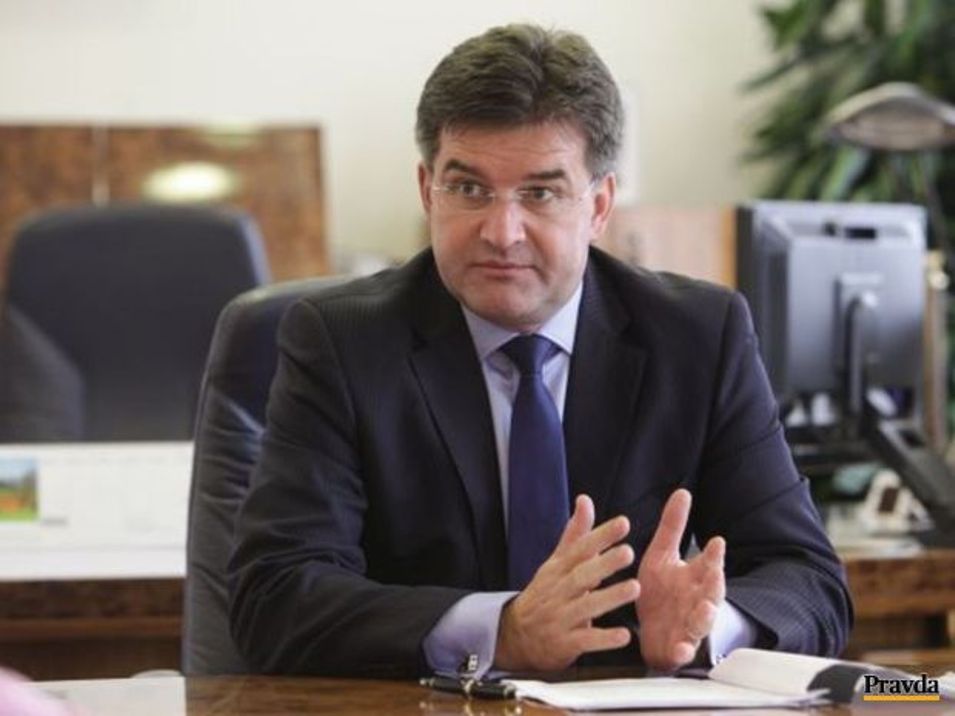 Rhodes, September 8, 2016/ Independent Balkan News Agency
By Spiros Sideris
Foreign Minister of Slovakia Miroslav Lajčák, will be also in Rhodes on 8 and 9 September to participate in the Conference for Stability and Security, with the participation of European and Arab countries, on the initiative of the Greek Foreign Minister Nikos Kotzias.
The Slovak minister, spoke exclusively to IΒNA about the importance of the conference.
Mr. Minister, you have expressed your willingness to attend the Conference on Security and Stability organized by Greek Foreign Minister Nikos Kotzias in Rhodes. How important do you think is this conference and what do you hope it would bring?
I welcomed the initiative of my Greek colleague Minister Kotzias as an important initiative to provide time and space for mutual dialogue among European, Middle Eastern and Northern African countries on issues that have arisen in recent years.
These issues have a pressing influence on both the EU and the MENA region and we have to speak together in order to find solutions to them. Presence of the Slovak Presidency of the EU, along with invited countries from the region and the representatives of the EU institutions, is a clear signal of the importance that we give to this dialogue.
The different political perception and different forms of political systems of the participating countries is a hindrance or help for the conference?
Main goal of the dialogue is to have mutual understanding and achieve and develop cooperation among various partners. It is about identifying common goals and finding tools for this cooperation, building also on the basis of global commitments of each of the participants, as well as on the variety of specific ties that they have among themselves or that the EU has developed with its partners.
What is in your opinion the way that would assist the troubled Mediterranean region, so as it once again becomes a bridge of secure cooperation and peace?
There is a number of existing tools that we have in the multilateral domain: the EU, NATO, OSCE frameworks, as well as the global UN framework, complemented by bilateral cooperation among the countries of the region. It is necessary to make the best use of them, and if needed, to develop new tools, or additional ways of dialogue. What is important is to react promptly to the newly appearing challenges and to prevent the rise of issues that would impact negatively on the stability and security of the region, as that would also influence the EU´s security or security and stability in other regions. That is why the initiative of Greece to call the Rhodes conference is important and very timely.