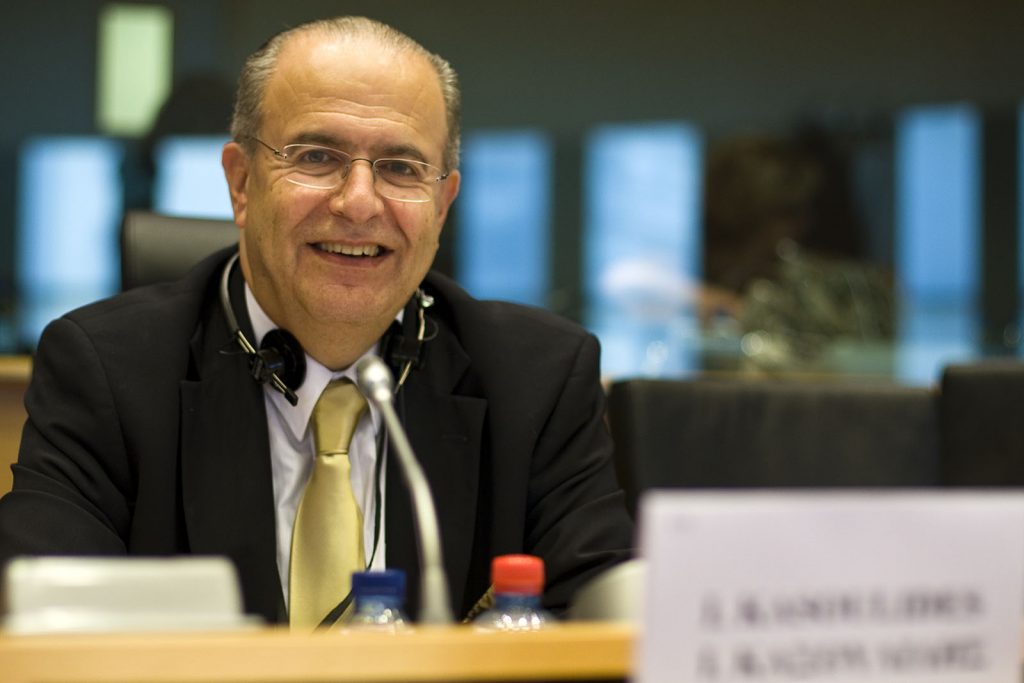 Rhodes, September 7, 2016/Independent Balkan News Agency
By Spiros Sideris
Foreign Minister of Cyprus Ioannis Kasoulides will be in Rhodes on 8 and 9 September to participate in the Conference for Stability and Security, with the participation of European and Arab countries, on the initiative of the Greek Foreign Minister Nikos Kotzias.
The Cypriot minister, spoke exclusively to IBNA about the importance of the conference.
Mr. Minister, you have expressed your willingness to attend the Conference on Security and Stability organized by Greek Foreign Minister Nikos Kotzias in Rhodes. How important do you think is this conference and what do you hope it would bring?
At first I wish to congratulate Foreign Minister Kotzias for this initiative. Unfortunately we live in a rather turbulent region and this makes security and stability factors of paramount importance for peace. Security and stability can only be achieved through the cooperation of likeminded moderate countries of the region. Conferences of this kind can provide the proper forum for making a first step towards developing this cooperation.
The different political perception and different forms of political systems of the participating countries is a hindrance or help for the conference?
I do not believe that different political systems will be a hindrance for the conference; on the contrary pluralism could be proved very productive. Moreover the participants are faced with common challenges like terrorism, migration, climate change etc., and have the same goal and priorities i.e. to transform this region into a region of peace and stability. What is important is that these countries are willing to sit together and discuss these crucial issues.
What is in your opinion the way that would assist the troubled Mediterranean region, so as it once again becomes a bridge of secure cooperation and peace?
As I said before, the aim should be to transform the region of South East Europe and Eastern Mediterranean in an area of peace, stability and cooperation by working together in the fields of migration, climate, environmental, human and maritime security as well as in countering radicalization and extremism.