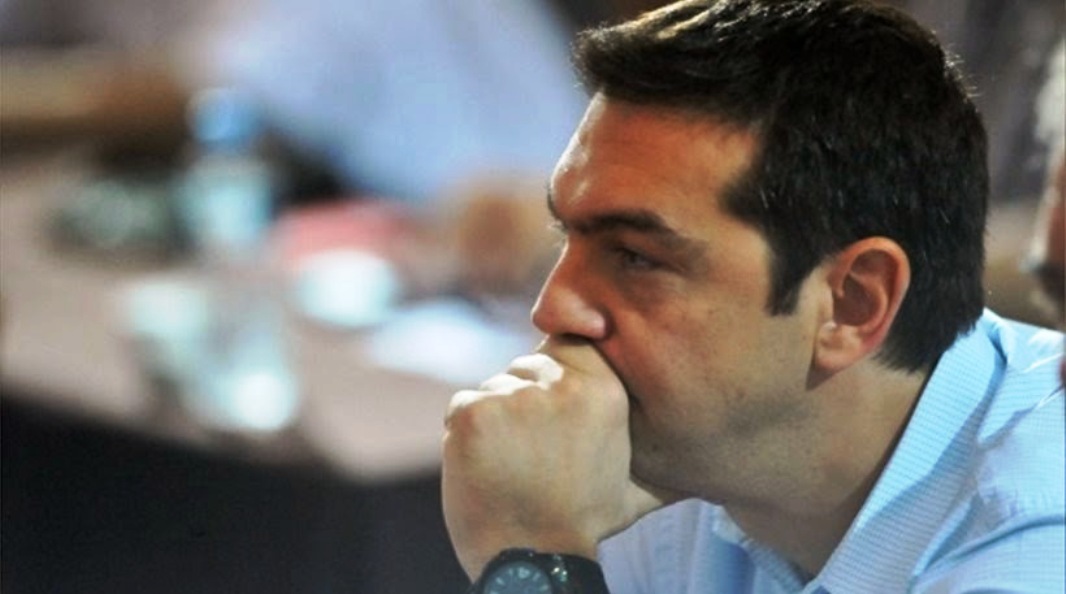 Although August is a poor month for news, it nevertheless shapes and ferments the next political moves, both of the government and of the opposition, major and minor.
The "detoxification" from the political environment for party leaders during the holiday season changes their surroundings and is an opportunity to renew – if they wish – the image they reflect to the political everyday life. Perhaps this sort of party "detoxification" should be done more regularly, to prevent the creation of a gap between a "protected" political-party environment and reality.
The government, having been released in a positive way from the second evaluation, albeit with a delay, has taken an extension of political time. It has the opportunity to organize for the third evaluation, this time having the experience of what to do. It seems that the Prime Minister has fully understood that delays in the closure of evaluations pose problems to the work of the government, without gaining any substantial benefit from prolonging the negotiations.
The bet for Alexis Tsipras is that there must be no extension of the assistance program beyond August 2018, as is the original design. To do this requires political management on the part of the government. Greece has made great adjustments, preparing the recovery that is timidly starting to emerge.
In the scenarios that see the light of publicity, an imminent reshuffle is high on the journalistic agenda. Although there have been many failures in government work, it seems difficult at this time to have a structural reshuffle.
Time is pushing the government, and a reshuffle, could cause delays in government work and the subsequent completion the third assessment. A scenario no one in the government staff wants. These second thoughts have possibly "frozen" any thoughts about a reshuffle.
For his part, the President of the main opposition New Democracy party, Kyriakos Mitsotakis, is revising the opposition's rhetoric, given the dissatisfaction that was recorded in the party mechanism for his options, while the abstention of prominent members of the party from the public confrontation with the government has been obvious.
In the center-left space, they are more concerned with shaping the new political entity than with the central political scene. The "founding" conference and the election of the new center-left leader are their priority, allowing the government to approach "dangerously" voters and executives from the space of the old PASOK./IBNA