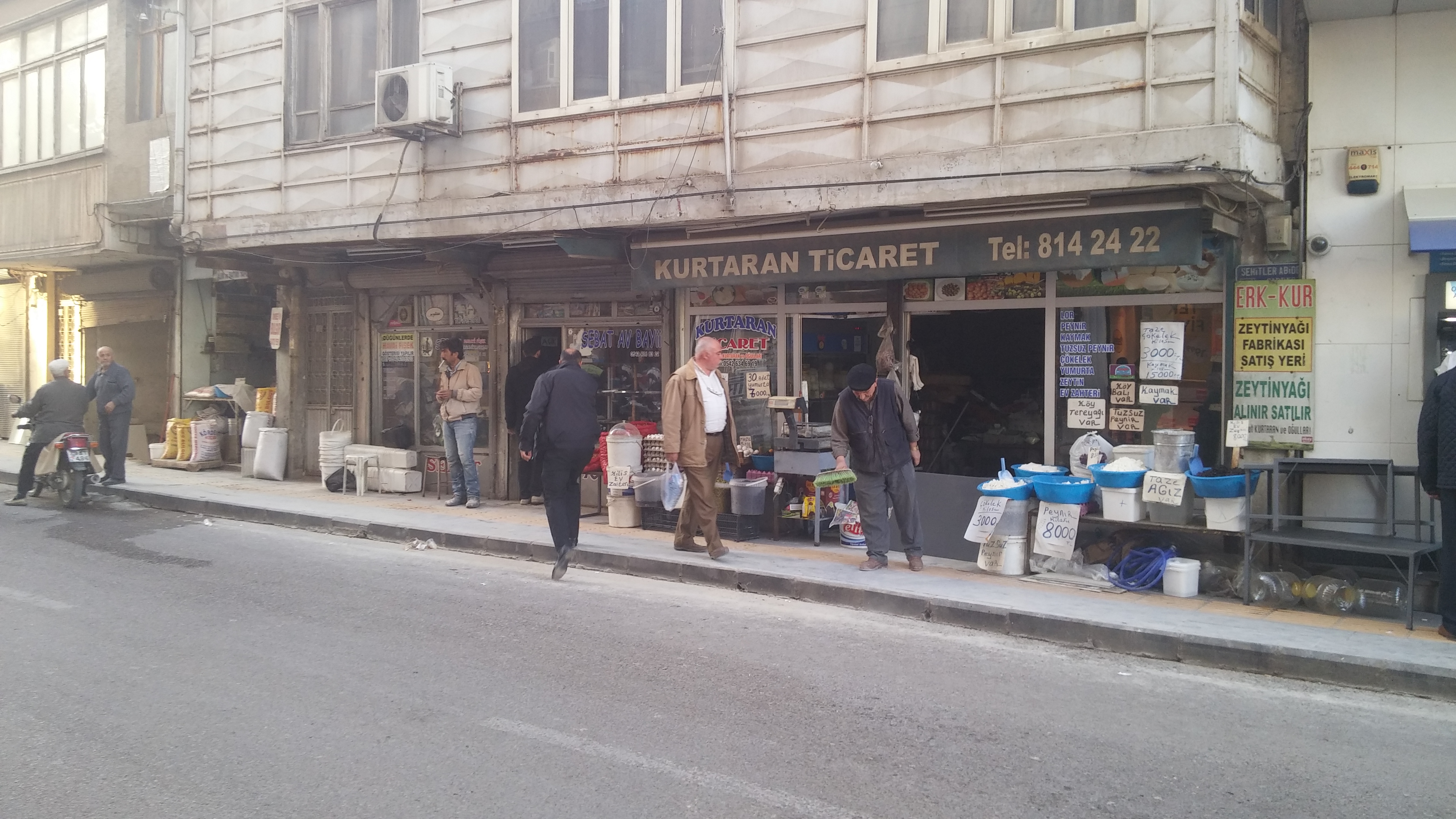 Ankara, February 20, 2016/Independent Balkan News Agency
By Manolis Kostidis
The city of Kilis is unknown to many Turks since it became a city in 1995, as until 1995 it was a town. The Chief of the General Staff of Turkey at the time, Dogan Güreş, originated from the area and Tansu Çiller made him this gift!
This city is in a strange situation, due to the war in Syria and the refugee influx. The official population is 75,000 inhabitants, however in the last two years 80,000 more refugees have taken up residence. Most live in houses they have rented, causing the rents to skyrocket, while others are still searching for homes, with 10,000 more living in the camps.
All streets of shops signs have inscriptions in Arabic as well, as most of the residents do not speak the Turkish language.
The state city hospital was built a few years ago and was expanded as hundreds of the wounded from Syrian battles are hospitalized here. Hundreds of civilians have been hospitalised from Aleppo and Azez.
At the Öncüpınar gate have rushed dozens of television networks and newspaper journalists awaiting developments. We asked at the Press office of the area and they told us that at least 120 foreign media journalists have been accredited and work here.
At this point a tent has been erected and serves as a Press office and toilets for journalists. There are dozens of hawkers selling tea, coffee, nuts and similar things to everyone who crosses the border. In case of a possible invasion of Turkish troops in Syria, the greater mobility is expected to take place here.
A pleasant and sweet surprise of our mission in burning the Middle East was at a convenience store in Kilis, when we found a box that wrote Kavala Kurabiyesi (sugared buns).
The Turks seem to produce these types of sweets with the name of this Greek city in Thrace. We bought a box, offered it to my Turkish colleagues and together we continued to discuss what the next day might bring, under the sound of the fire of the turkish artillery.