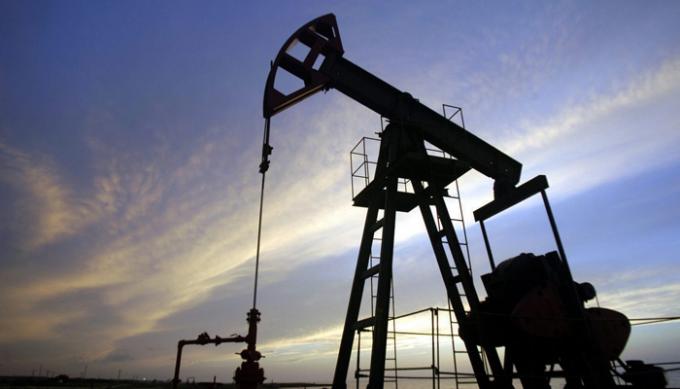 Tirana, May 30, 2013
By Ariola Imeri
Albania is the country with the largest oilfield in Europe and is highly rich in minerals. So far, an oil reserve amounting to 430 million tons has been discovered in different areas of Albania, says Glen McNamara, general director of the Canadian "Petromanas" group.
"Albania has the largest oilfield in Europe, it has several active areas and a considerable potential yet to be discovered", said McNamara during the forum "For the development of the economic model, based on the sector of energy and fuels", held in Tirana.
The considerable resources of Albania found underground were explicated in detail during the forum by Sokol Behaj, Executive Director of the National Agency for Natural Resources. He said that the Albanian state has signed 7 contracts with different companies.
"Stream Oil&Gas" controls 4 of them in the area of Ballsh-Hekal, Cakran-Mollaj, Gorisht-Kocul and Delvina.
"Bankers Petroleum" is in Patos-Marinez, "Sharewood International is in Kuçovë and "Transoilgroup AG" is in Visoke.
Director of NANR also talked about the explorations being carried out for oil in the seas of the country and said that "San Leone" company is exploring in Durres.
Three agreements have been signed with "Petromanas Albania" for blocks "A&B, D&E, 2&3".
"Bankers Petroleum" is searching in block "F".
"Capricorn" company is searching in block Ion-5.
"Emanuelle Adriatic Energy Limited" is searching in sea blocks 2, 3, 4.
Meanwhile, the other sea and land blocks are part of the license held by state owned Albanian company "Albpetrol", the privatization of which failed earlier this year.
Talking about mineral resources, Sokol Behaj said that 648 permits have been given for the extraction of minerals in the country. More licenses (226) have been issued for the extraction of chrome.
31 permits have been given for the extraction of iron-nickel in 6 counties of the country. 7 permits have been issued for the extraction of copper, as opposed to 4 in 2012.
Chrome reserves in Albania amount to 34.9 million tons, iron-nickel amount to 230 million tons and copper amounts to 32 million tons. /ibna/