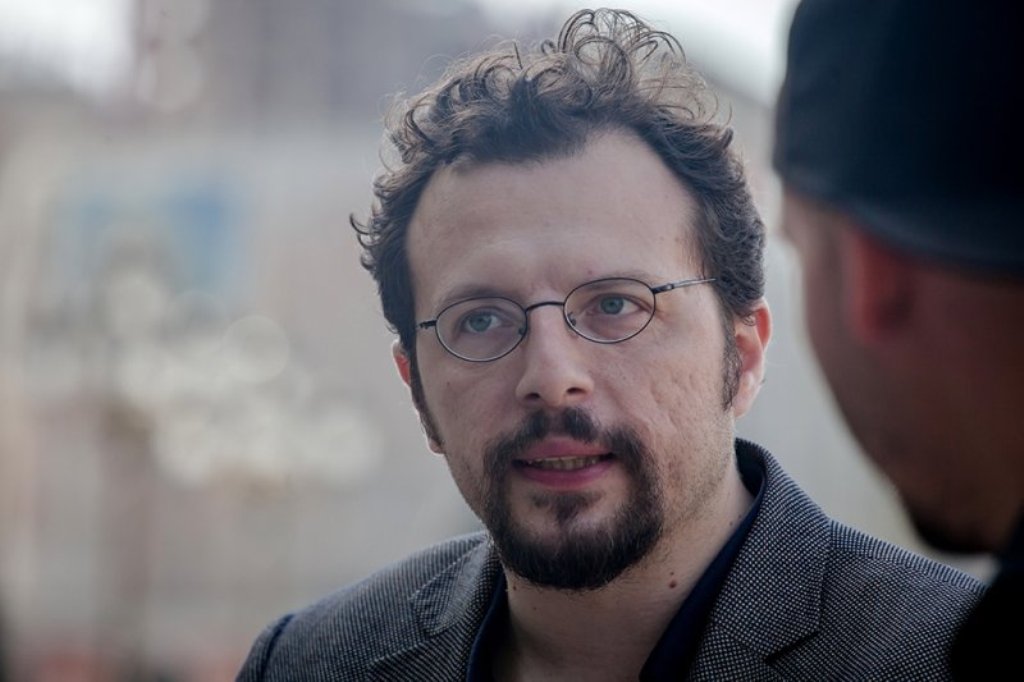 By Cvetin Chilimanov*
The proposal that Kotzias will soon bring to Macedonia is being kept hidden to the public opinion, but it is clear that this is a very bad offer for the Macedonian side.
This is also due to the fact that the government of the country led by SDSM has declared since the beginning that an agreement must be reached at any cost.
I expect that the proposal that is coming and the pressure to accept a bad deal regarding the name, will deteriorate relations between Macedonia and Greece, between left and right and between Macedonians and Albanians, bearing in mind the fact that one of the sides which has turned into a decisive factor, to put pressure on the proposal for the name to be accepted and for the identity of Macedonians to be damaged.
It's all clear now that the ideas that the concessions made by Macedonia so far concerning the change of the names of the airport and the highway will improve relations with Greece, were wrong.
On the contrary, Greece is insisting for a name which would not be able to be translated into English, in order for Macedonians in the world to be known as "Gornemakedonci" or some other grotesque name like this.
While the negotiations have reached a point where key issues are being discussed, the sides are no longer showing their goodwill.
In the recent days it has become quite clear that for Greece, it's not only important to reach an agreement, which will be bad for Macedonia, but it's also important to reach it in such way that it is not abolished in the future.
It's clear that Greece does not take Zaev's word for granted and it requests constitutional amendments, considering it as the best assurance that Macedonia will not withdraw from this agreement once it becomes part of NATO.
The lack of experience and competence by Zaev showed the way he's looking to evade constitutional changes. He did this by proposing that Greece should also amend the Constitution, a stance which was considered as a slap in Greece. With this, he told Greeks that in Macedonia they are dealing with a man which cannot trust a lot.
Thus, besides complementary insulting ideas on the name and language, Kotzias' proposal is also expected to contain guarantees for the implementation of the agreement. I still don't think we're close to a solution. On the contrary, I believe that the way we're making concessions to Greece and how negotiations are being led, will deteriorate the situation in the region and the situation here.
*The author is journalist and analyst. This opinion has been written for IBNA
**Note: The views expressed in this article are the author's own and do not necessarily reflect IBNA's editorial policy