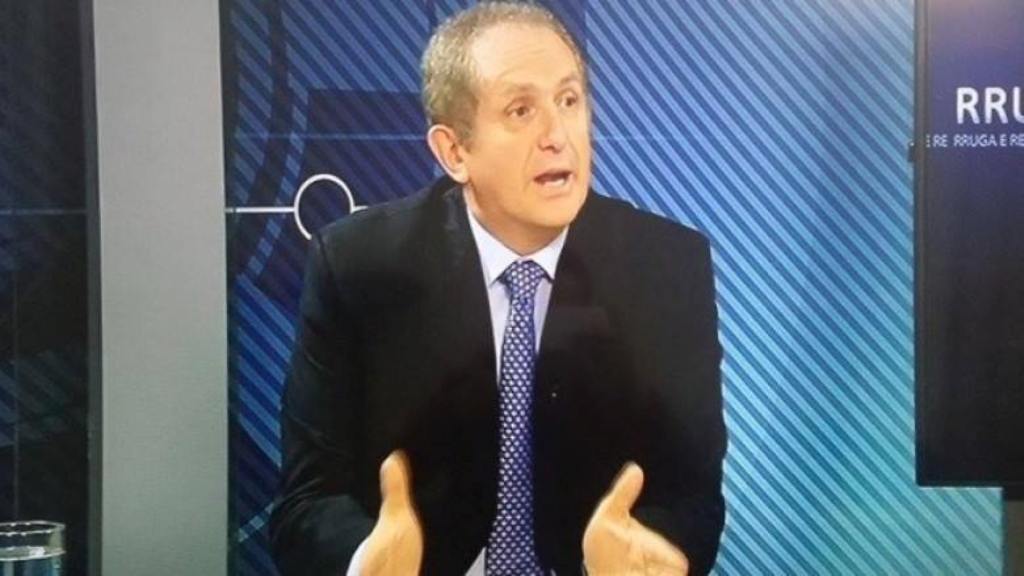 By Bardhyl Mahmuti
In the final phase of the dialogue for the normalization of relations between Kosovo and Serbia, Serbia's special war has taken extraordinary dimensions. Here I'm not only referring to the reports about the "divergences" of the Serb president, Aleksandar Vucic with the bishop of Rashka, Teodosije. The entire Serb media is focusing on whether the Serbs "will divide Kosovo or will take it as a whole".
Nobody is surprised by Serb politics, but what surprises us, though, is the fact that international institutions are keeping quiet about the serious threats on peace and stability in the region.
During the dissolution of the former Yugoslav Federation, one of the most important principles for the solution of contests between the federations of this country had to do with "not changing the borders".
The same principle was also included "in the principles of the Contact Group for Kosovo's final solution". These principles say that "the adjustment of Kosovo's final status should consolidate security and stability in the region. This is why there will not be any changes in the territory of Kosovo, which means that there will not be any divisions of Kosovo and Kosovo will not unite with any other states. The territorial integrity and the internal stability of regional neighbours will be respected entirely".
Threatening Kosovo's territorial integrity is a serious violation of international law and it acts as a real threat for other wars in the Balkans. One thing is sure: if the borders of Kosovo change, then the division of Macedonia and Bosnia is unavoidable.
The talks for Kosovo's final status have been concluded in Vienna. The current dialogue for the normalization of relations between Kosovo and Serbia cannot end with the destabilization of the Balkans. This dialogue should serve peace, justice and regional stability. Otherwise, those who embark on such adventure, will be held responsible for this.
Note: The views expressed in this article are the author's own and do not necessarily reflect IBNA's editorial policy