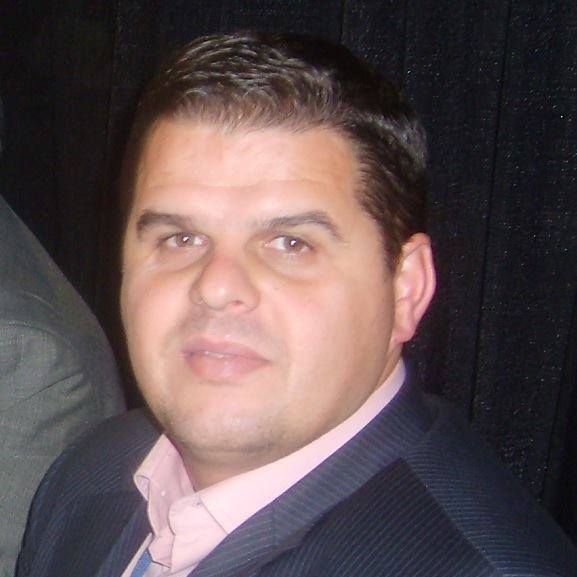 By Naser Pajaziti/IBNA
The leader of VMRO-DPMNE, Nikola Gruevski has entered his final week for the creation of the government. Gruevski was mandated on 9 January by the president of the country, George Ivanov to form the government.
For more than two weeks, Gruevski could not reach a deal with the current ally, Ali Ahmeti, leader of BDI (Democratic Union for Integration), a party which has won 10 seats in parliament and which is decisive for the creation of the government.
Although Gruevski and Ahmeti have been governing together since 2008, in a meeting held together last week, they could not reach any deals. The reason for this relates to the fact that the two sides have not agreed on Ahmeti's demands to make the Albanian language an official language in the entire territory and the extension of the mandate of the Special Prosecution to continue investigations in relation to the wiretapping affair.
These two conditions are unacceptable for the leader of VMRO-DPMNE, Nikola Gruevski, who has said that the country may slip into federalization.
There are only a few days remaining for Gruevski to form a government, but in all likelihood he may not be able to create it. This situation was seen since the day when he was mandated to form the government. Practice so far has shown that during the period that they have governed together, from 2008 until 2016, VMRO-DPMNE had agreed on their coalition since the very first days of talks and the process for the creation of the government had not been delayed.
According to the Constitutional Court, if Gruevski cannot manage to form the government, he returns the mandate to president Ivanov, who in turn gives it to the second party party with most seats in parliament, SDSM (Macedonian Social Democratic Union).
But, several experts of constitutional affairs say that the Constitution doesn't allow for the mandate to go to the second party and the only option is to head to fresh elections.
SDSM says that it is expecting for Gruevski to come out and admit that he cannot form the government. This party is trying to gain political credit through the demands of the Albanian party BDI, which has made it clear that it will not give up on some of its points.
BDI's demands are part of the platform of Albanian parties signed with other parties with the assistance of the Prime Minister of Albania, Edi Rama, who invited Albanian political leaders in Tirana at the end of June of last year.
Ahmeti has also met the leader of Macedonian opposition Zaev, but no details have been given as to whether they will reach an agreement for a new government. These parties have launched signals that they may form the new government, but this will only happen once Gruevski admits that he failed.
This week will be decisive in terms of political developments and will determine of the country will have a new government or if the political crisis will continue. Any agreement reached between BDI and SDSM may trigger a strong reaction by VMRO-DPMNE, which has warned that the country may face a deep political crisis.  /balkaneu.com/