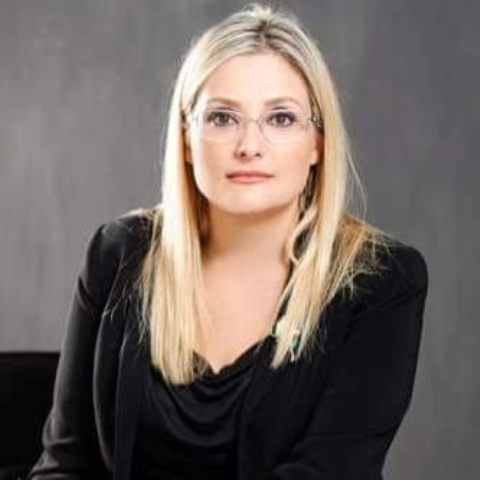 "In the abnormality of such an unsafe country, we can expect neither a psychological state in the lack of nervousness, nor a growth of private investments and consumption"
By Dr. Rejla Bozdo*
Security is missing in Albania. The easiness through which a person can lose his life and that easiness through which private property is stolen, shows the security that is missing. Life and property are two crucial elements which define normality in a democratic country, but they are threatened with an unstoppable rate.
The state can barely offer security on the road, in food and healthcare system. In these cases, the state only reacts after the media has criticized it for several days. If the media doesn't speak, if the opposition doesn't speak, the state doesn't react. And the cases are many.
Cases of whistle blowing in online portals are more effective than reporting the cases to the police. The state reacts on them, because its propaganda is stained…
All of this makes the citizens be constantly on a state of alert, so much so it becomes part of their "natural" behavior. But this is not a normal situation, although it is a phenomenon that we encounter in our daily life if we look at people around us.
In the abnormality of such an unsafe country, we can expect neither a psychological state in the lack of nervousness, nor a growth of private investments and consumption.
This is a CRISIS. A crisis which comes in circumstances of a daily insecurity. A crisis which penetrates in the individual's mind and slows down its normal activity. A scary crisis, because it doesn't come as it is defined in books, but the effect is the same: to make the individual think on basic needs alone.
There's a need to come out of this suffocating apathy. Each of us has a civil obligation to do something to come out of this vortex. Albania has all the possibilities to govern well.
*Publicist, lecturer at the University of Tirana, National Coordinator of the Democratic Party, member of Tirana Municipality Hall
* * The opinion of the author doesn't necessarily represent IBNA's editorial line