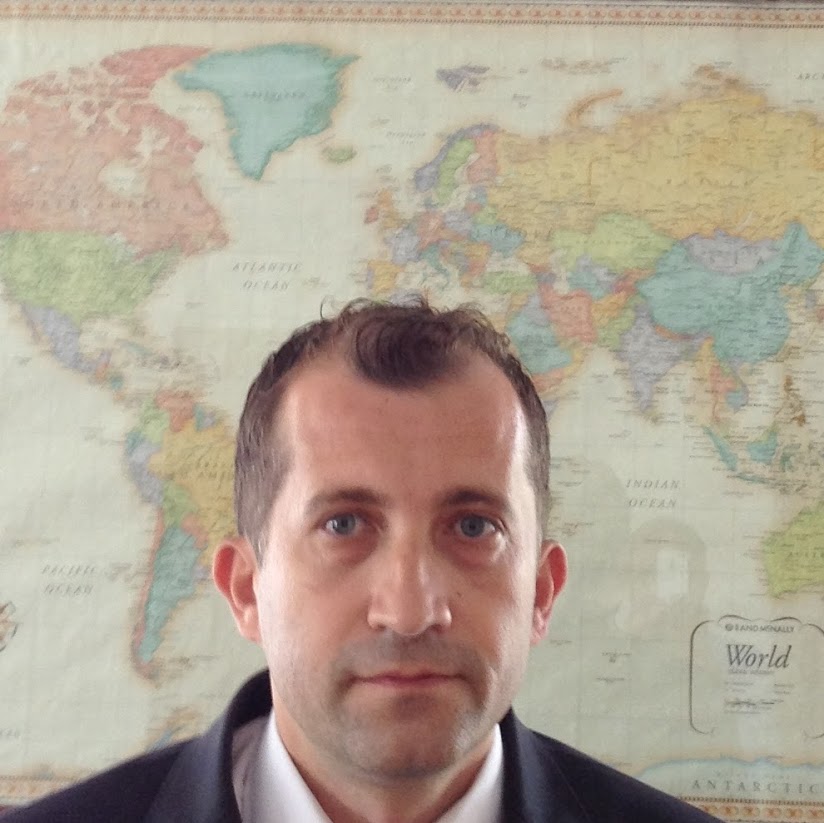 By Selim Ibrahimi *
The news has spread that the Former Yugoslav Republic of Macedonia will not even this time be issued the date for the start of talks with the European Union. The longer and harder Skopje's path toward Europe is made, the more unclear and more unknown become the political actions of the state pyramid.
During the past three years, we have tried to unravel the rivalry of the Great Powers in Europe and Balkan, at a time when natural gas and other resources of the region have led to the creation of regional axes and alliances.
The agreement between Moscow and Skopje in January of this year to build "Southern Stream" in FYR Macedonia will complicate relations between Skopje and Washington.
Thus, "Southern Stream", a Russian project of natural gas can damage the region or the future between USA and FYR Macedonia.
With this foreign policy which has two directions, Skopje's government may run the danger of destabilization and weakening as far as international relations are concerned.
In case Skopje follows the Russians in terms of gasification, then relations between Washington and Skopje would see drastic changes and their deterioration would lead to a new American course toward FYR Macedonia.
This Russian project is a rival of the network launched by the Americans called "Nabucco", where the allies and strategic partners of the USA are part of.
During the meeting with leaders of the Adriatic Charter in Ohrid, the US senior official, Philip Reeker stressed the importance of Western Balkan on foreign and security policies of the USA.
Based on the past of the American foreign policy, we all know the strategies and organizations that have operated in order to isolate or equilibrate the forces that have fought American expansion in all the international system of world politics.
We may say that FYR Macedonia must thank USA. In this point of view, the strategic dilemmas of Skopje cannot turn into state hatred against the policies and advices that come from the USA.
Without Washington, international policies would consist on total anarchy, therefore the government here must appreciate the diplomatic and military assistance given by the USA during the difficult years of the integration of FYROM in international and regional politics.
The government negligence toward the USA would have fatal consequences for this delicate state in the Balkan politics and beyond.
*The author is journalist and analyst from Tetovo. He has written for many media in FYR Macedonia and in several American media. He was graduated at the University of Tirana in Albania in journalism and completed his master studies at Webster, St. Louis, USA.