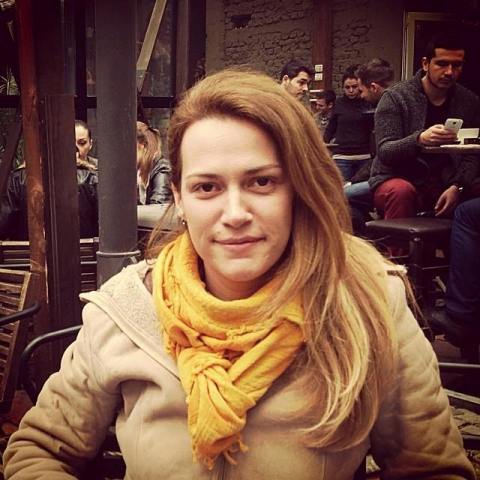 By Irena Jordanova
Why the multi-color revolution? The multi-color revolution in Macedonia is the softest form of resistance that the citizens are doing in this kneeled country in a shameful way. Yes, a resistance that hurts less and more modest, suitable for someone who lives in Sweden and not in a country in which for 25 years, the citizen has been shamefully humiliated.
The multi-color revolution has an objective and cause. The objective is to improve the rule of law and institutions, while the reasons are much deeper. I am part of this revolution, as a result of not many reasons. I believe (personally) in uncorrupt institutions (especially in the judicial system) and this is my conviction and I would like someone from the future political class to change this.
This is why I believe that the reasons are much more important and deeper. I believe that this revolution came as a result of the 25 year old poverty, corruption, isolation of the country, murders, media censorship, police brutality, debts and lies.
Everyone with common sense in this country must support this revolution and do this every time they see their pockets, passport and those who surround them and their children.
For the first time, the citizens of this country are not tolerating the people in power and this is a great step for the cultivation of the civil concept in our state, which unfortunately has remained behind.
For the first time we are showing that whoever comes in power in the future, will not dare to repeat this. We must no longer allow anybody to step on our dignity so much. We are now showing and we are issuing a message that this will also happen to the people that will come in power in the future, because patience has been lost. If someone wants to govern with the money of the people, then that someone must sweat for his salary, will not look after his interests and will not have more powers than he's allowed. This way, we will annoy politicians into serving the truth, because in our country, nobody can escape the truth. It will be disappointing for future politicians to think that what is being left behind will be forgotten. I believe that this is the end of the propaganda, hatret and the start of awareness, respect and true values.
*The author is an activist of civil society
** The opinion of the author doesn't necessarily represent IBNA's editorial line