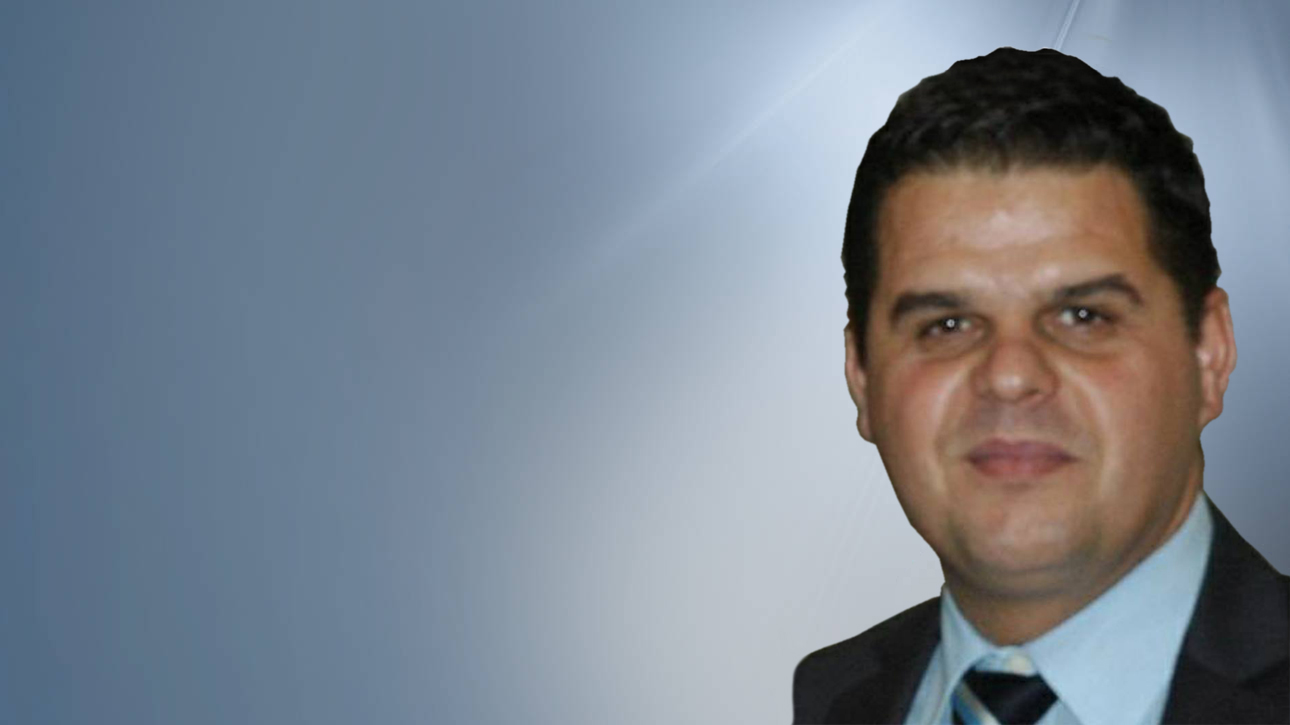 By Naser Pajaziti
In the recent days, Prime Minister Zoran Zaev has appeared a very optimistic man, while he's trying to reflect this optimism among the citizens too, who are more worried about the fact that they're being impoverished on a daily basis. His optimism has to do with the solution of the name contest, while attempts are under way to give way to a solution.
Zaev is clear that this is something that cannot be easily swallowed by the southern neighbor, Greece. All hopes are on the international community, which is being seen as the savior. In Skopje, it is now clear that only the international community will manage to find compromise with the Greek side, in order for the solution to be accepted in Skopje afterwards. The current government is thinking on the country to be accepted as part of NATO under the reference "FYROM", while the name dispute to be solved within a year. Meanwhile, Skopje is requesting time on issues such as the name change of "Aleksandar Makedonski" airport, of the highway bearing the same name and the removal of the giant monument of Alexander and Philip II in the center of Skopje.
While Athens is very clear on its red lines, the reactions coming from Skopje don't seem to be provoking any effects. Macedonian opposition led by VMRO-DPMNE is careful in its reactions, considering the referendum as very important in deciding on the new name.
The ones that are raising their voice are marginalized associations and academics "charged" of nationalist behavior, but even they are not threatening the process. Some say that there may be strong reactions if a proposal comes up avoiding "Macedonia" or "Macedonian" in the country's name.
Meanwhile, there are many expectations from the meeting that will be held in New York, summoned by the UN intermediary, Mathew Nimetz. Besides the talks that will be held in New York, NATO's Secretary General, Jens Stoltenberg will also hold a visit to Skopje to offer his support, but also to exert his pressure against FYROM's establishment. /balkaneu.com/
Note: The views expressed in this article are the author's own and do not necessarily reflect IBNA's editorial policy