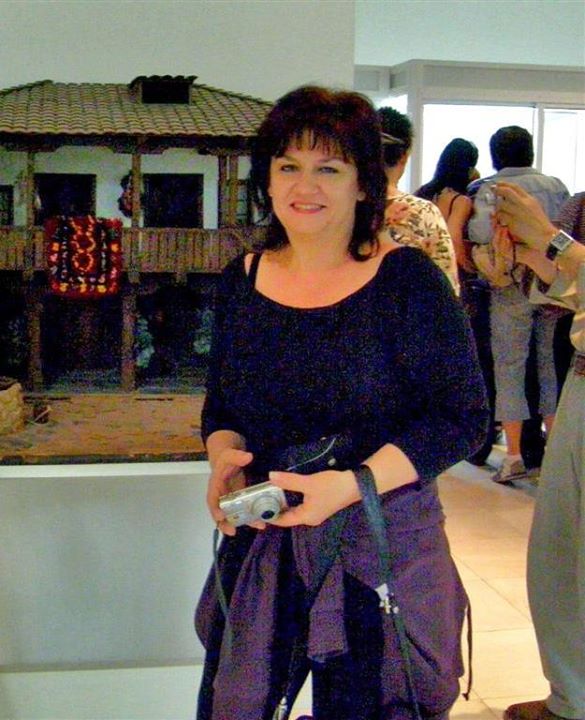 By Maja Tomic
The increase in the price of power supply, fuel, bread and cigarettes will lead to an increase of other prices, above all food. The living standards of the citizens are dropping on a monthly basis. While salaries have been stagnating for years, prices continue to grow and household budgets continue to drop. At the start of this month, the biggest price increases have been seen on power supply, fuel, bread and cigarettes. Power supply increased by 3,5%. If a citizen of this country can live without going to summer holidays, a car, a new wardrobe or cigarettes, he or she cannot live without bread and electricity.
The increase of energy price and fuel price is a signal that for further price increases. Companies will face high costs and they will automatically increase the price of their products. They are obliged to do this, because they want to keep their activity going and do not want to face losses.
Even this July has started with dearer products and new prices that will be reflected on the pockets of the citizens.
Prices are increasing on an annual basis and the citizens are unable to do anything or to make an impact in changing the situation. People are often revolted, because as soon as they get their monthly salary, they spend it on bills and food.
The government is saying that it doesn't have the right to intervene in the free market by deciding prices.
Energy and fuel companies demand price increases as a result of their needs. These needs have to do with their growing costs in their day to day activities and which are submitted to regulatory commissions. Based on their methodology, these commissions determine the percentages of price increases, thus granting the requests of companies or monopolies that are emptying citizens' pockets.
Given that there's no fair competition in the market, the citizens of this country must endure these price increases.
The government has recently approved a social package for categories in need. It will allocate funds from the budget for people in need in order to help them pay utility bills, but citizens say that with the aid consisting on only 10 Euros, they cannot even pay one third of the bill, because the price of electricity has increased. This aid offered by the state is considered as insignificant, as it doesn't even cover expenses of people on social benefits.
If this growing trend of prices continues, not only people in need, but employed people too will be forced to demand subsidies by the state in order to pay for their day to day needs. Based on statistics, an average monthly salary in Macedonia is around 340 Euros, but in reality, it's around 200 Euros and this salary doesn't even satisfy basic needs, bearing in mind the constant price increases.
*The author is a journalist and editor at the daily "Utrinski Vesnik" newspaper published in the Macedonian language. She has written analyses and comments on several media of the country and foreign ones
** The opinion of the author doesn't necessarily represent IBNA's editorial line