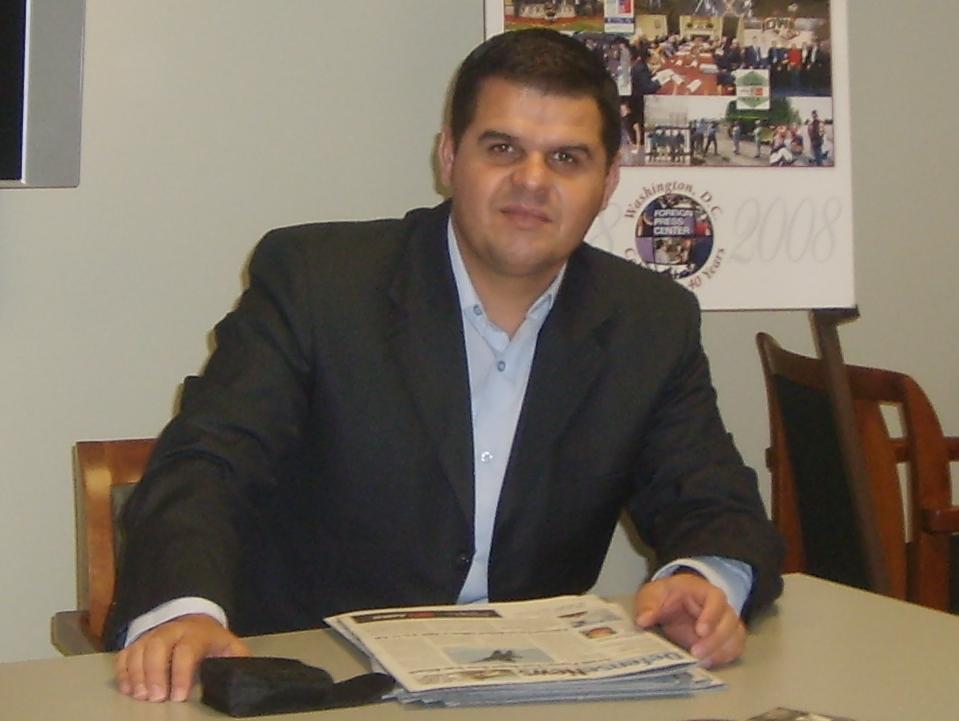 By Naser Pajaziti
The European Union (EU) is expecting Skopje to take serious steps in meeting its obligations before the Summit of the EU, which is scheduled to take place at the end of this month.
The reiteration of good neighborly relations, the serious commitment for the settlement of the name contest and political dialogue, including the unraveling of the June 24 events taken place in the FYR Macedonian parliament are the conditions set by Brussels to the authorities in Skopje.
Around 20 days before the European Summit, the Minister of Integration of FYROM, Fatmir Besimi has started a diplomatic campaign in several EU countries for the country to be granted the date of the start of negotiations with the EU.
"During our meetings, we have discussed about the obligations that we must meet in the framework of the dialogue of high level with the EU and the excellent relations between neighboring countries which are now positive", said Besimi.
Relations with Greece, but also with Bulgaria have recently worried the EU and the EU has demanded for these relations to be improved. Minister Besimi has stressed that relations are at the right level and that in the framework of his agenda, he will travel to Sofia in order to meet the heads of the new Bulgarian government.
Meanwhile, FYROM has claimed that it has good relations with Serbia, reflecting this with the holding of a joint government session in Belgrade. Prime Minister Nikola Gruevski has declared that such session will be held during this month and next month with Albania, Bulgaria and Kosovo.
EU Enlargement Commissioner, Stefan Fule declared a while ago in Skopje that in the time remaining before the EU Summit, FYROM must intensify the process of the solution of the name dispute, in order for FYROM to hope in receiving the date for the start of negotiations with the EU.
But Nimic has expressed his regret for the lack of political dialogue and the failure to form the parliamentary enquiry committee which must shed light upon the December 24 events taken place in the Parliament of FYR Macedonia, where the opposition was ousted by parliament by security personnel, after which the majority voted the draft budget for 2013.
The opposition has expressed its concern for the gridlock of the process of Euro integration and accused local government for isolating the country and blocking this process.
Columnist, Skopje