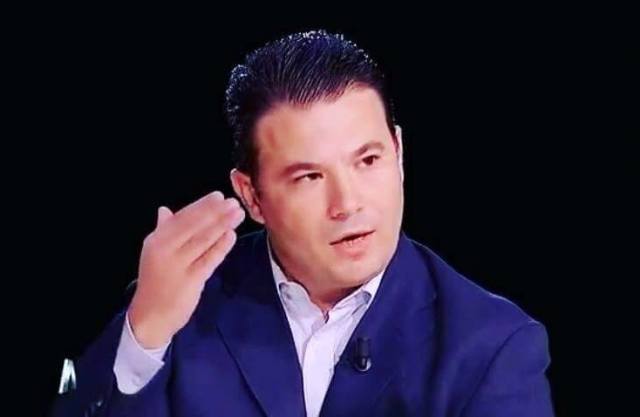 By Arian Galdini
The political month of August cannot be an August of holidays for the opposition. Immediately after the approval of the 7 bills which are linked to the Reform in Justice, the opposition must alarm the public and international community on the cannabisation of Albania. Organized crime and Regional Mafia seem to have taken under control all the fields of our country and have planted cannabis in every corner.
This cannabis invasion of Albania is a real threat for the economic, moral, social and institutional future of our country. The illusion of benefiting for the moment may soon turn into a nightmare when organized crime and Regional Mafia are in control.
No country has been developed thanks to drugs and traffics. Anywhere in the world, the countries that have acted as heavens for traffics and cultivation of drugs, are poor countries which are in constant conflicts and wars.
Organized crime and Regional Mafia are making colossal profits. They are the slave owners and we are their slaves in such realities. Therefore, the opposition must turn the battle against cannabisation of Albania into a big political, public and international cause.
Cannabisation of Albania is threatening to turn into a time bomb for the coming elections, whenever they are held, early elections or regular elections.
With these dramatic dimensions that the cannabisation of Albania has taken, in the next elections, the result will no longer be projected in the ballot boxes, but in the cannabis fields.
Besides generating money and wealth for organized crime and Regional Mafia, cannabisation of Albania is also creating the functional need for paramilitary gangs for the protection of cannabis fields, which tomorrow will be eventually used for electoral purposes.
With Edi Rama as a Prime Minister, cannabisation of Albania is the predetermined path of "smoking" of the free and fair elections with cannabis.
The opposition must be very determined to stop this green massacre being made to the country by cultivating cannabis everywhere, crime everywhere and to stop the killers of electoral freedom
*Leader of LDE-Party for Freedom, Democracy and Ethics
** The opinion of the author doesn't necessarily represent IBNA's editorial line