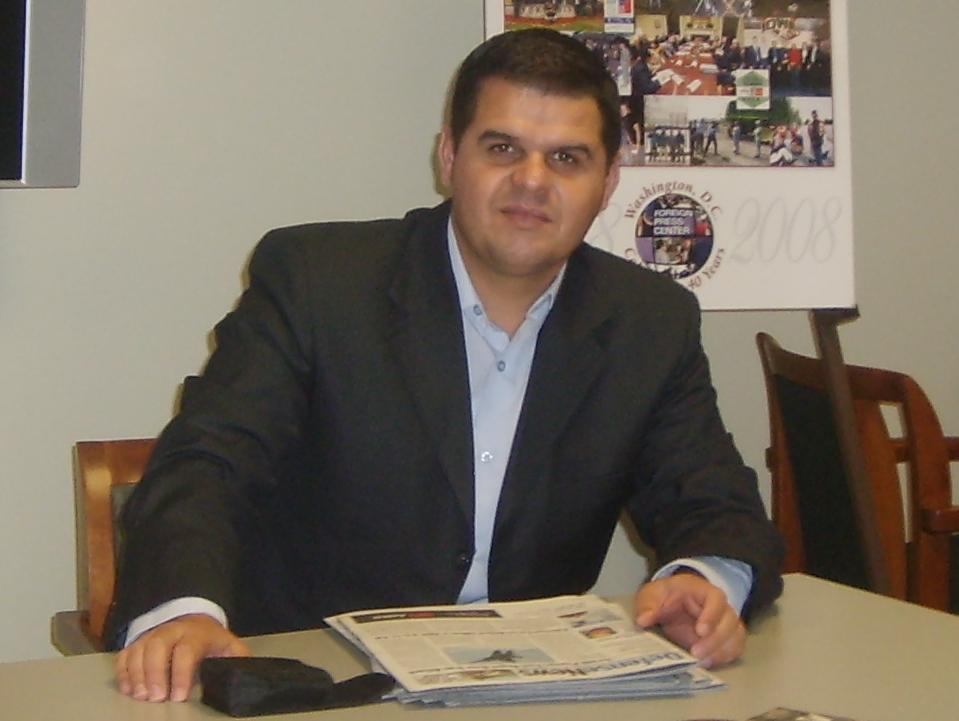 By Naser Pajaziti
"What sort of primitive barbarians are these? This is intolerable", was the strong reaction of the SP leader, Edi Rama in December two years ago in Skopje, in front of a group of Albanians of FYR Macedonia intellectuals.
With his usual style, Rama voiced his reaction against the policies of Nikola Gruevski's government towards Albanians in FYR Macedonia. But will this message be coherent with the present now that Rama will be the new Prime Minister of Albania?
Albanians in FYR Macedonia, being reserved about the victory of the left wing and by the emotive reaction from the loss and departure of Berisha, are curious to know the new political discourse of Edi Rama as the new prime minister.
In terms of regional policies, the pompous program for Renaissance also underlines the rights of Albanians in FYR Macedonia, stating that "they are an important part of the democratic stability of FYROM, of the mosaic of the Albanian cause in the Balkan and a constant priority of our current foreign policy in the region".
But are these lines sufficient in terms of the relations with neighboring FYROM? The new government in Tirana has an urgent need for a new approach and a new chapter in relation to Albanians in FYR Macedonia and the governing of this country dominated by discriminating policies implemented by VMRO-DPMNE of Nikola Gruevski.
The politics of camouflaging behind good neighborly relations, the failure to advance in open issues for Albanians and the constant delays to fully implement the Ohrid Agreement are problems which must be seen in a different perspective and require a review through a diplomacy based on arguments and pragmatism, but also through demystification and deciphering of this policy.
The Albanian factor in FYR Macedonia, a stereotype which in different circumstances has acted and survived as part of governments and oppositions, is the first addressing which demands attention and a clearer discussion by Tirana.
Seeing the constant reality of the failures and weaknesses of Albanian politicians in Skopje in the non-loyal relations and partnership with the political factor in FYR Macedonia, especially in the aspect of the division of power, there's a need to support and encourage them, but in some cases even send signals of awareness in order to increase political responsibility.
Tirana's official policies must redefine the relations with Albanian political parties, in order to avoid and not repeat once and for all the frequent visits of Albanian political leaders to Tirana and their misuse for campaigns and political gains, thus racing as to which one is closer to the Albanian government.
The new government of Tirana also has a number of obligations through the perception of a clear plan of relations in the form of a partnership with FYR Macedonia based on the interests and needs of Albanians in FYR Macedonia, especially in the intensification of cooperation in the domain of education, culture, cultural heritage and other domains.
Above all, Edi Rama, in every step that he takes will have maybe a historical chance to create a new image of the left and of a state man much admired by the majority of Albanians in FYR Macedonia. /ibna/