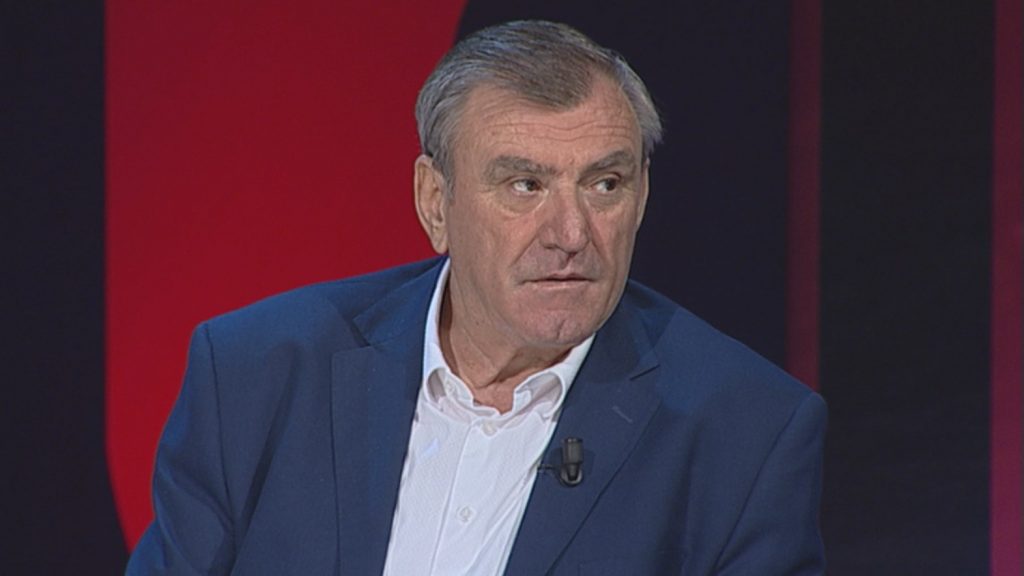 In Albania, united opposition announced its decision to give up its parliamentary mandates. The first one to do this was the Democratic Party, which declared that it withdraws all of its MPs from parliament. This same decision was also taken by the Socialist Movement for Integration Party. Meanwhile, the Agrarian Environmentalist Party also joined this initiative. In this interview for IBNA, its chairman Agron Duka comments the latest political developments, the reasons why the opposition is giving up these mandates and further steps that may be taken.
Will AEP be part of the opposition's initiative?
Of course, we're part of the opposition and we cannot exclude ourselves from the opposition's decisions. We have won parliamentary seats for the constituency of Durres and Tirana by being part of the DP lists and we will resign from them. There's no other alternative.
This initiative, this political act that the opposition is initiating marks the start of a new phase, in which altogether we must find the strength to bring real change and not only to put an end to vote rigging. We want to lay the foundations of a fair, democratic and representative electoral system. Time demands this.
What will this moment lead to?
This situation cannot be overcome very easily. This situation cannot be overcome through a simple government reshuffle. On the other hand, Rama will try to attract opposition MPs.
What would be the best course of action that Rama would need to take under these circumstances?
Rama must sit down with the opposition to talk about the adjustment of the Electoral Code or the formation of an interim government until elections are held. In my opinion, Rama should choose the second option.
Do you think these new developments came as a result of the February 16 protest?
In my opinion, turnout in this rally was extraordinary. Truth be told, Basha did not consult us as to what would happen after the protest. When the opposition decided to take this step without consulting us, we were obliged to agree, because we're part of the DP's electoral lists. There are certain agreements from which you cannot pull out.
Have you found support within the international community in your decision to give up mandates?
The international community is always against the decision to leave parliament, because they always support victory through elections. However, it was them who denounced electoral theft. What I mean by this is that this is an extraordinary political situation. This is a rare situation for our country. I think that there will be interesting developments.
Does this situation favour the opposition?
At the moment, the opposition, DP and SMI in particular, are fighting for survival. Now that they've taken this step, there's no turning back for them. I believe that this was a well thought-out action and any failure to go through with this plan would have a big cost for these political parties.