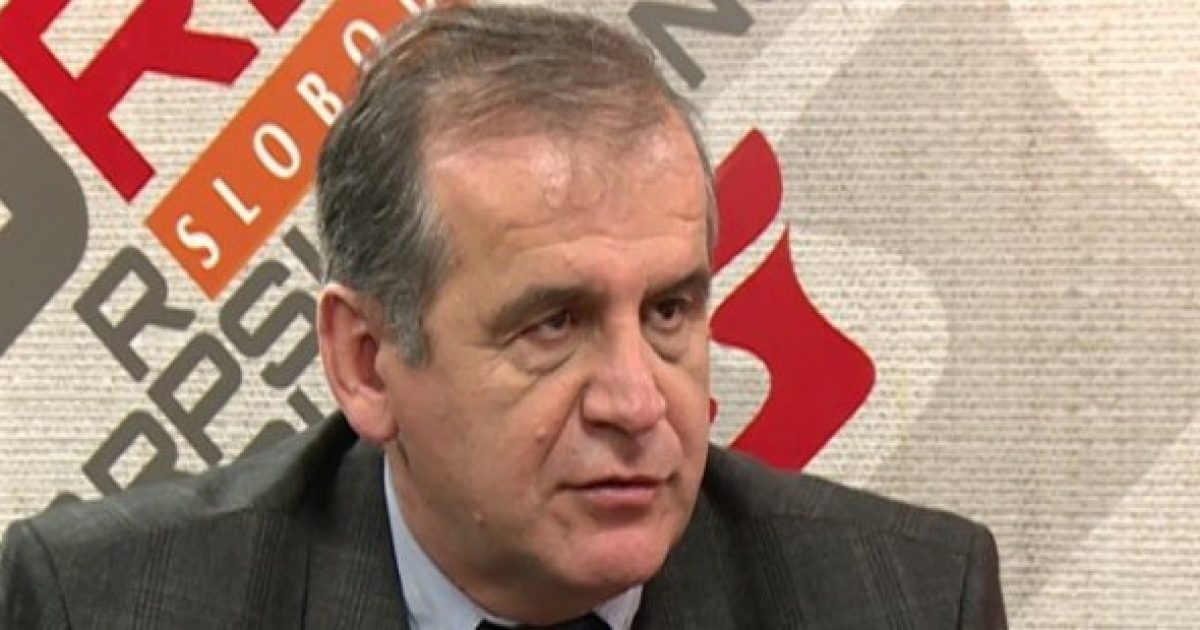 Professor of political sciences and prominent analyst from Kosovo, Nexhmedin Spahiu talks in this exclusive interview for IBNA about the idea of national unification between Kosovo and Albania, relations between Kosovo and Pristina, the regional Balkan market and the domestic political and current affairs of the country
IBNA: How do you consider the idea for the national unification between Kosovo and Albania?
The idea for the unification between Kosovo and Albania was a progressive idea when Kosovo was not yet a state. Now that Kosovo is a state, this is a regressive idea. This means to erase a state formed with so much sacrifice, not only by Albanians in Albanian speaking lands, but also by the international community which has invested billions of euros to build this state.
IBNA: Are there chances for a Peace Treaty between Kosovo and Serbia?
The Peace Treaty between Kosovo and Serbia must be made as soon as possible. But the time when this happens depends on Serbia and the pressure that the West puts on this country. What's important is that the talks for the normalization of relations between the two countries continue and this is also a request of the European Commission for the accession of both countries in the EU.
IBNA: Are the countries of the region ready to embrace the EU model as far as the joint market is concerned?
I don't think they are ready. The biggest problem in this project is the fact that Serbia doesn't recognize Kosovo. Meanwhile, other countries are friendly countries with each other and they have no reason to hesitate into building joint markets. Such idea should initially be applied between Kosovo, Macedonia, Montenegro and Albania and at a later stage, include Serbia and Bosnia and Herzegovina.
IBNA: Who will form the new government, Kurti or Haradinaj? Who is more suitable in the circumstances that Kosovo is in?
I don't know who will form the government of Kosovo. If Haradinaj doesn't manage to form it, then it will be Kurti, because if elections are repeated, Kurti would win over 60 seats.