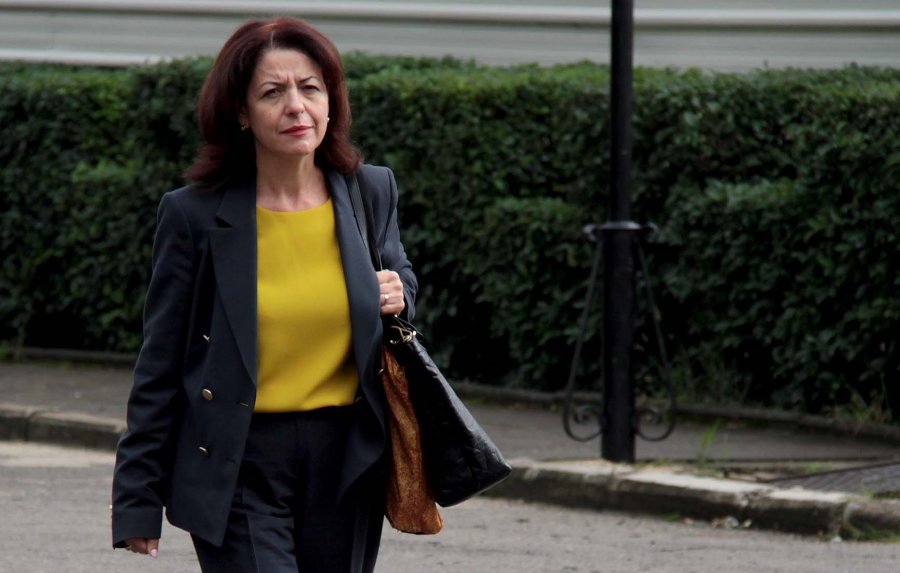 In this interview for IBNA, Prof. Dr. Mimoza Hafizi, prominent political activist who has also served as MP, talks about the recent political and social developments in the country.
Students have entered the third month of their protest. They say that they will not stop these protests until the law on higher education is abolished, until tuition fees are reduced and their living conditions are improved. Do you consider these demands fair given that you have worked for many years as professor?
Students are right. Their demands can be easily fulfilled by the state. I could even say that they're a necessity for an education system. These are basic demands. But why is it taking so long to deliver their demands? Students want to study and not been seen as a way to make money. The way this government communicates cannot address their problems. The state does not collaborate with them. The only thing it wants to do is to collect their money.
The protests have been followed by the opposition's calls for a national protest. The opposition claims that the government is in crisis. There are also rumours according to which there will be early elections. What is your take on this?
After many scandals that we've seen and growing crime figures, I think that Rama's government is in deep crisis. This is why there should be early elections. I don't know where these people find the courage to govern. I think that this crisis is extreme. This government no longer has the morale to govern.
The opposition has announced a protest in Tirana on 16 February. Do you think that this protest will be massive and does this serve as a test for the future of this government? What do you expect from this protest?
First of all, this will be a test for the opposition. It all depends on the way people will react about this protest. It's a test. We will have to see how the opposition is going to organize this protest, how people will react to it and how many of them will show their support. However, I must say that people want to distance themselves from politics. They are disappointed because they have many problems. This protest will test how the opposition will be able to attract people and it will also show how much support there is for different political parties. The opposition has invited people to join the protest. We now need to see the citizens' reaction. We need to wait and see what will happen. The opposition will be tested, political parties will be tested and the people will be tested.
Another recent topic has to do with the suspicion that criminals and left wing politicians have collaborated with each-other to rig the 2017 elections. The probe that the prosecution has opened suggests that organized gangs have been involved in vote buying in Durres, Kavaja, Lezha and Dibra. What is your view on this?
Of course, there's been vote buying and electoral rigging. We have witnessed this and this latest story is based on facts. This is something that needs to be eradicated, because it's unacceptable in a democracy. Everyone knows how people come into power. Such actions cannot be accepted in a democratic state.