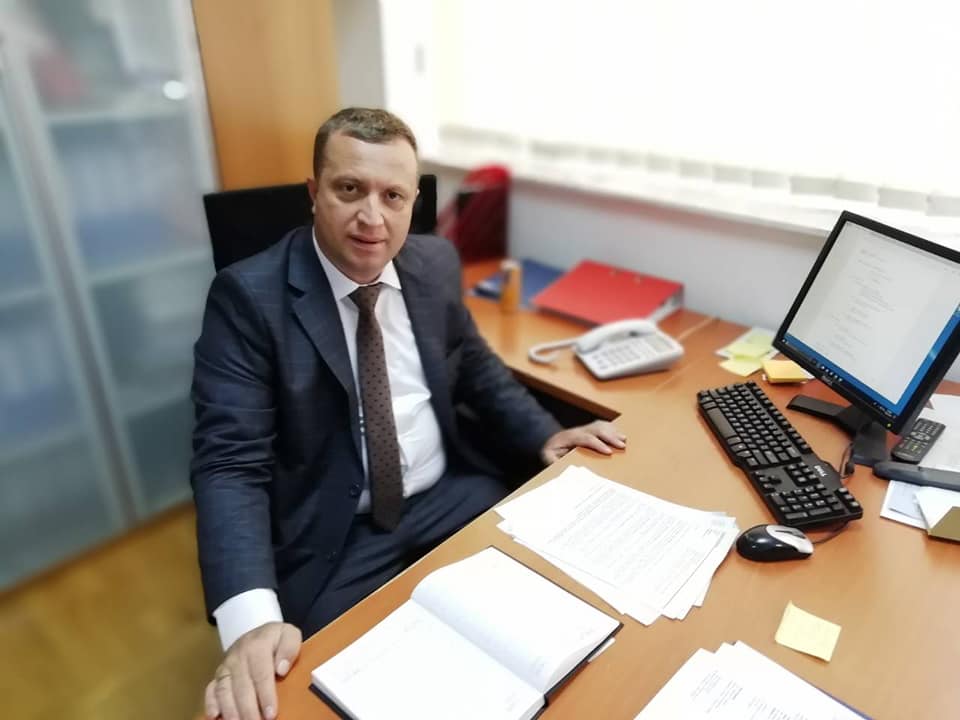 In an exclusive interview for IBNA, advisor and chief of cabinet at the Kosovo's Ministry of Interior, Fatos Rushiti comments the role that Kosovo's army is supposed to play for peace and stability in the Balkan region, the process of dialogue for the normalization of relations with Serbia, the impact of the Special Court in the political arena and Euro-Atlantic integration processes
IBNA: What will be the role of the Army of Kosovo in securing peace and stability in the region?
Without a doubt, the creation of the army of Kosovo will boost national security, but it will also strengthen Kosovo's statehood in the Western Balkan region. This is also expected to contribute toward more peace and long-term stability in the region. Apart from Serbia, neighbouring countries should welcome the establishment of the Kosovo Army and offer institutional collaboration to help this new army become more professional.
IBNA: How do you consider the normalization of relations between Kosovo and Serbia?
Dialogue with Serbia is not expected to yield the expected results. I think that the Kosovar side has been very serious in implementing the Brussels' Agreement, something which cannot be said about Serbia. Serbia has not yet realized that the only way dialogue with Kosovo could lead to a final agreement is through an authoritative figure such as PM Ramush Haradinaj. Unfortunately, not only Serbia has failed to realize this, but it has also acted aggressively in trying to prevent Kosovo's accession at Interpol and other international organizations.
IBNA: What will be the impact of the Special Court based in The Hague in the political developments in Kosovo?
I think that the Special Court is starting to act at a time when intensive talks are supposed to start between Kosovo and Serbia and this is a very inappropriate moment. Serbia has done very little in prosecuting people who have committed war crimes in Kosovo and on the other hand, Kosovar authorities too have also done very little in prosecuting Serbs who have committed crimes in Kosovo. In terms of security, there may be disgruntlement among those people who are being summoned for questioning, especially those ones who have been tried and acquitted on the same charges. However, I don't think that this will cause unrest or threaten Kosovo's security.
IBNA: How is Kosovo's advancing in its EU and NATO integration path?
As far as EU integration is concerned, Kosovo's authorities have delivered all the necessary criteria for the visa liberalisation process, but this doesn't only depend on the will of the authorities in Kosovo, but also on the will of countries such as the Netherlands.  The Kosovar side has also done a lot to deliver its obligations stemming from the Stabilization and Association Agreement.
As far as NATO is concerned, I think that the political criterion will only be met once dialogue with Serbia is finalized. However, Kosovo could do more in strengthening relations with neighbours, in strengthening the judicial system, in fighting corruption and organized crime, in strengthening economic development and last, but not least, in focusing on the new role of the Kosovo army, which will be a very crucial role in adhering in the NATO. /ibna/