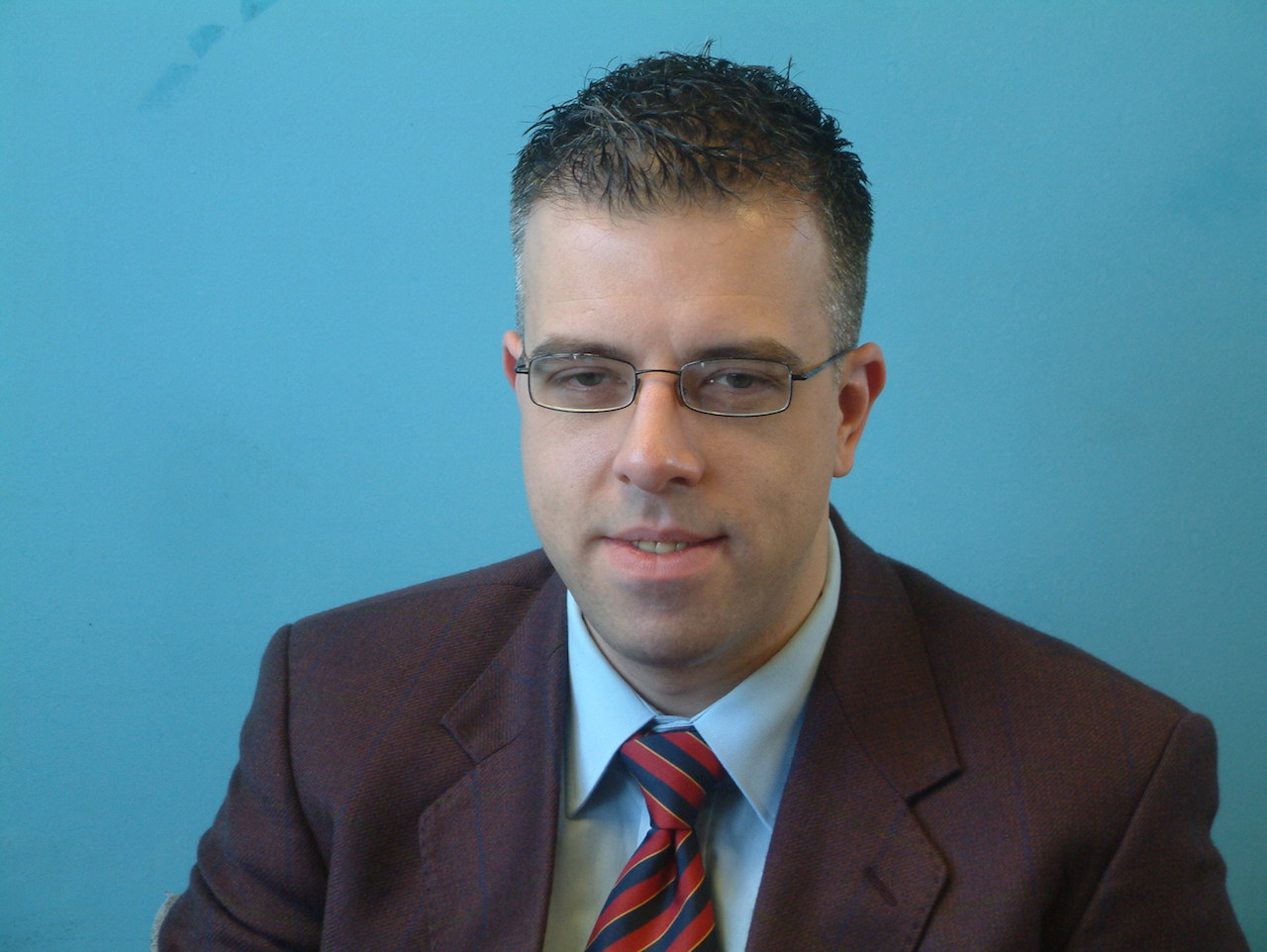 The opposition coalition led by former Belgrade mayor Dragan Djilas "certainly has advantage in comparison with all other opposition groups at this moment; however, it is not certain that it will use its potential", says Serbian political scientist, Nikola Mladenovic.
Serbian Progressive Party (SNS) led by president Aleksandar Vucic won Belgrade elections held on March 4. SNS scored 44.99 percent of the votes, while the group led by Djilas was second with 18.93 percent. Many opposition groups, including the once ruling Democratic Party did not cross the threshold. The SNS also won in four other municipalities, in which elections were held on the same day.
In your opinion, could a wider opposition coalition be more successful in Belgrade elections? For instance, if Djilas was accompanied by the coalition led by the Democratic Party (DS), would they be able to win?
"I think, that creating a united block is the best way for the opposition to challenge Vucic's government. If a united opposition coalition existed, the ruling coalition would be, at least, significantly shaken.
Both organisations that were in the core of Djilas' list – Movement of Free Citizens and Popular Party – were created as late as in 2017. Their membership networks are under construction. Considering their organizational strength, they were far behind the ruling SNS. On the other hand, DS which is long present at the Serbian political scene has solid infrastructure; and that has enabled DS to prepare for Belgrade elections significantly earlier, compared to Djilas' group. Still, it did not help DS to cross the threshold. However, all these opposition parties could have much greater potential to challenge the SNS if they were united.
At the same time, we can recall that opposition groups also went separately in the presidential elections of last year. If they had reached an agreement and had supported a centrist candidate at that time, that could have possibly represented a far greater challenge for Vucic's SNS. It is well known -according to scientific literature- that centrist candidates, generally have the highest chance to win elections. If opposition had reached the deal, even before presidential polls 2017, and if they had worked on infrastructure, they would have potential to seriously have SNS suffer a real blow in Belgrade."
It seems that some opposition groups have been expecting bad results even before elections and pointed fingers to non-voters as those who would be responsible for it.
"One should differentiate between what parties say in public and their private calculations. I am convinced that the opposition has privately calculated that it would not be able to come to power in Belgrade. However, the opposition has strived to shake SNS' rule; if more opposition groups had crossed the threshold that would have happened. Due to the character of D'Hondt's electoral system, some 45 percent of the votes for SNS turned into 58 percent of the city councillors. From that perspective, it was important to appeal on voters who are inclined to opposition, to vote. The non-voters were a very important group during the 2012 presidential elections, when the current coalition came to power and the DS, led by Boris Tadic, was defeated. I believe that the opposition has focused on a large number of non-voters in order to encourage people to cast their ballots. At the same time, SNS used different formal and informal pressures on voters."
Should we expect strengthening of the opposition led by Djilas after these elections?
"Djilas has suggested that, the days prior to the elections, the groups which support him will continue to work together. Similar ideas have been proposed by some prominent members of his coalition (concerning the) post-election (time). At this moment, I expect that these groups will continue to co-ordinate their activities also in the other parts of Serbia. Taking into account that the parties which support Djilas are new, I would say that they have potential to be enhanced until the next major elections. This coalition definitely has the advantage in comparison with all other opposition groups, at this moment. However, it is not certain that it will use its potential. Among other reasons, citizens often tend to be disappointed with politics and have a negative approach towards politicians. Therefore, individuals and groups which do not have the reputation of typical politicians such as the "Don't Drown Belgrade" group or the "Ljubisa Preletacevic Beli" can harm regular politicians and parties.
The elections in Belgrade are not the same like voting in some other parts of Serbia. In Belgrade elections, voters have been calculating which group has bigger chance to cross the threshold and strives to come to power. Many voters and activists of the parties have opted for Djilas, in the Belgrade elections. But this will not necessarily be the case in other municipalities in Serbia. Additionally, national elections are pretty different from Belgrade elections in which Djilas was recognisable among voters. Therefore, it would be good for the opposition to seriously reconsider its further strategy."
Do you think that elections in Belgrade were fair? Some opposition groups say that they were not. Still, they have not organised protests.
"Elections were not fair. There were irregularities before them and on the voting day. Nevertheless, there is no doubt that ballots were, in general, counted correctly. Unjust bits mostly took place before the voting time came. The limitations of media freedom, pressure on voters and activists, preventing opposition to approach to the financial sources – all of this happened before the polls. The opposition can point to unfair competition, but it has no means or support to organise protests big enough protests. For effective rallies, the opposition needs to be supported by a large number of voters or by majority of similar stance. This was the case in 2000 when Milosevic was overthrown; the majority voted against him and protests enabled the change. The opposition can struggle for the votes or try to come to power by violent means. I am convinced that the latter does not even serve as an option, and that is correct."…/IBNA