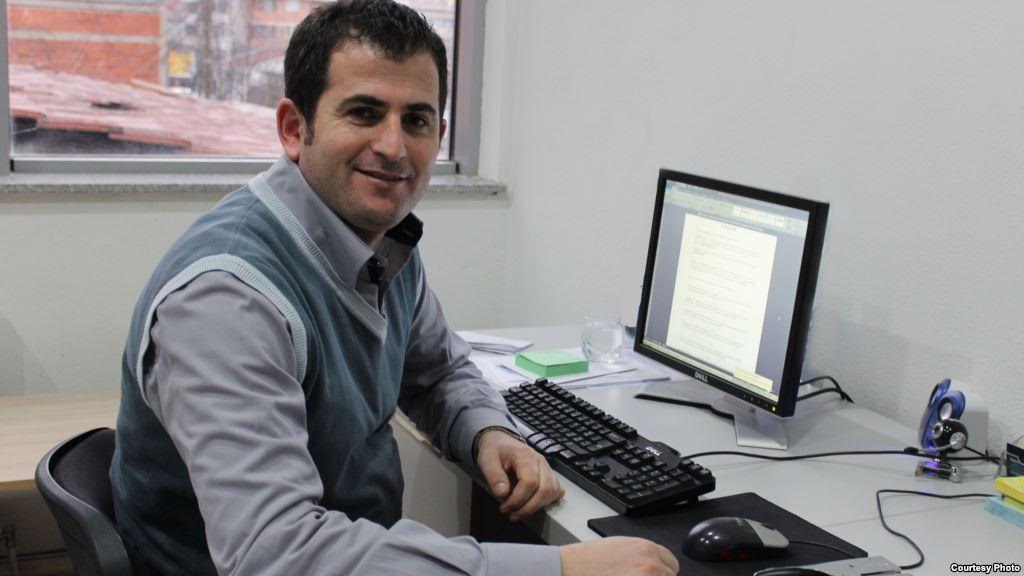 In an interview for IBNA news agency, professor of economics and analyst Naim Gashi talks about the programs of political parties in the June 11 elections, their economic promises, tax policies and government strategies to promote manufacturing and improve business environment
How do you consider the political parties' programs in the economic aspect?
It is the first time that economy is at the focus of the election campaign. There are three main political camps. One camp is focused on the increase of salaries in the public sector, which I think it is damaging for the private sector, because this creates inequality in the labor market between those who work in the public sector and those who work in the private sector. The priority of the second camp is to increase state budget to 3 billion euros, to guarantee a full year of paid work for every youngsters who completes university, triple the budget on agriculture, etc.
The third camp's priority is social wellbeing. In my opinion, poverty cannot be fought through social schemes, but through the private sector, by creating new jobs.
Are the promises being made for astronomical pay rises, pensions, budget along with other promises for the development of the country real?
In contrast to previous campaigns, promises during this campaign are more rational. They do not contain promises such as the one of the previous campaign where 220 thousand new jobs were promised.
Has the new tax package given the necessary results for the development of small and medium enterprises?
Tax policies have generated a positive effect in budget revenues, although in the past two years, businesses have been granted a 50 million euro tax relief. This increase in budget revenues has also come as a result of the fight against corruption in customs and tax administration.
What must the government do to strengthen the private sector, manufacture and to reduce trade deficit?
The main things which the outgoing government has been focusing on have been the introduction of economic zones and the lifting of customs charges for raw materials and manufacturing machinery.
Does Kosovo have a favorable business environment?
Kosovo has great potential for investments, natural and mineral resources. I think that the country deserves more investments. Kosovo people are hospitable to foreigners, but political clashes have damaged the country's image in the international arena.
Has economic diplomacy yielded the necessary results in attracting foreign investors?
Kosovo has encountered obstacles in this domain. Unfortunately, Kosovo's diplomacy is dominated by nepotism and lack of competence. /balkaneu.com/