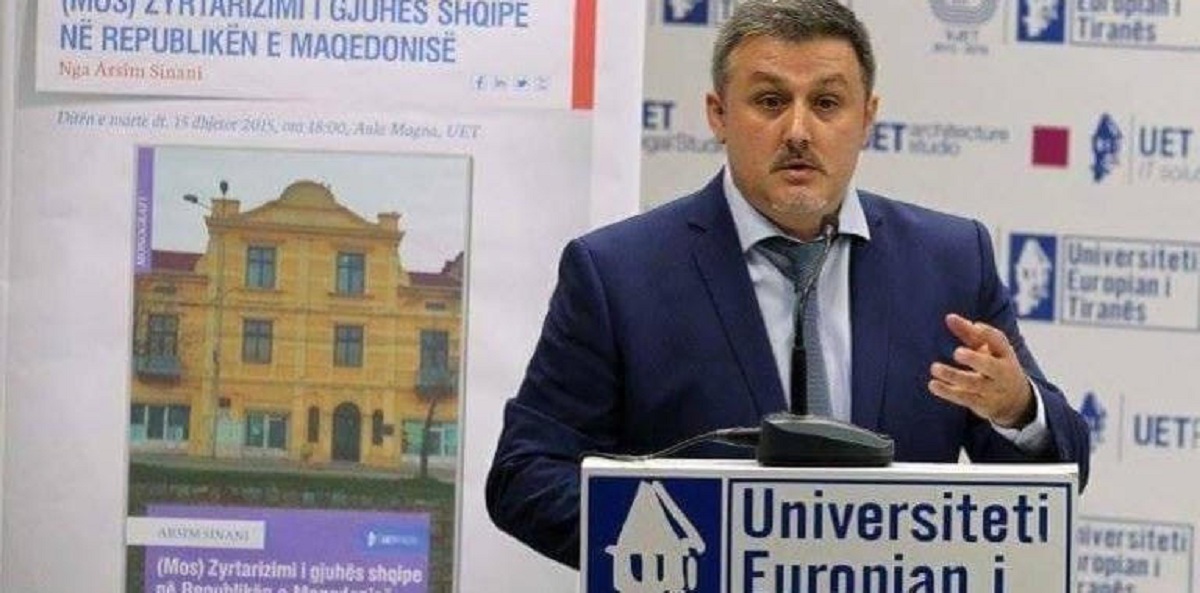 In an exclusive interview for IBNA, Arsim Sinani, head of the Center for International Relations and Balkan Studies in Tetovo, talks about the latest developments in FYROM, stressing that following the local government elections, the government led by Zoran Zaev must focus on addressing sensitive issues for the country, such as integration in Euro-Atlantic structures, the full implementation of the Ohrid Agreement and the strengthening of cross ethnic relations in the country, especially between the two largest communities, Macedonians and Albanians
Interviewed by Naser Pajaziti
FYROM just held local elections and the challenges that it faces are many, especially given the victory of Zaev's social democrats and VMRO-DPMNE's big defeat. What are the expectations?
The elections were democratic. People finally had the chance to express their will freely, as in the past, this was denied by VMRO-DPMNE. Bearing in mind the challenges that the government is facing, Albanians massively voted in favor of Zaev, in order for him to push the reforms which will help the country to advance in its Euro-Atlantic path. However, FYROM continues to be in a crossroad, because it has many challenges in front. Therefore, there must be action in order not to waste any time.
What are the first tasks of these government, which has only been in office for a few months?
Of course, the government has many tasks ahead. The first one is to address the name dispute with Greece and not it's the right time. This process would give way to a quick accession of the country in the NATO and the launch of EU accession talks. The second task for the government relates to Albanians, as the second biggest community in the country. A new bill has been sent to parliament to make Albanian an official language. This and the Ohrid Agreement should not be delayed. Another topic that should be addressed by the government is the democratization of society. Let us not forget that society becomes more democratic when intellectuals are left free to do their job.
Following the defeat, Gruevski's resignation was requested within the VMRO-DPMNE. Are you expecting developments in this party and are you expecting Macedonian opposition to reflect?
This is the end of Nikola Gruevski, who deteriorated relations between Albanians and Macedonians. I think that he will eventually resign, because there are many within his party who are seeking his resignation, holding him responsible for damages caused to the country. VMRO must get rid of the Serb and Russian influence and this was clear during the time it was in power. This would make this party more democratic. Recently, we have seen a young group of reformers asking Gruevski to step down and for elections to be held within the party.
How do you consider the role of Albanian parties during this period?
Albanian parties have acted as an element of stability in the country. Many elements voted against elements which related to VMRO-DPMNE's policies, which were based on conflicts and ethnic division. Albanians in this country want their parties to have democratic programs and a vision, in order for a historical agreement to be reached between Albanians and Macedonians and for Macedonia to be a country of European values. /balkaneu.com/