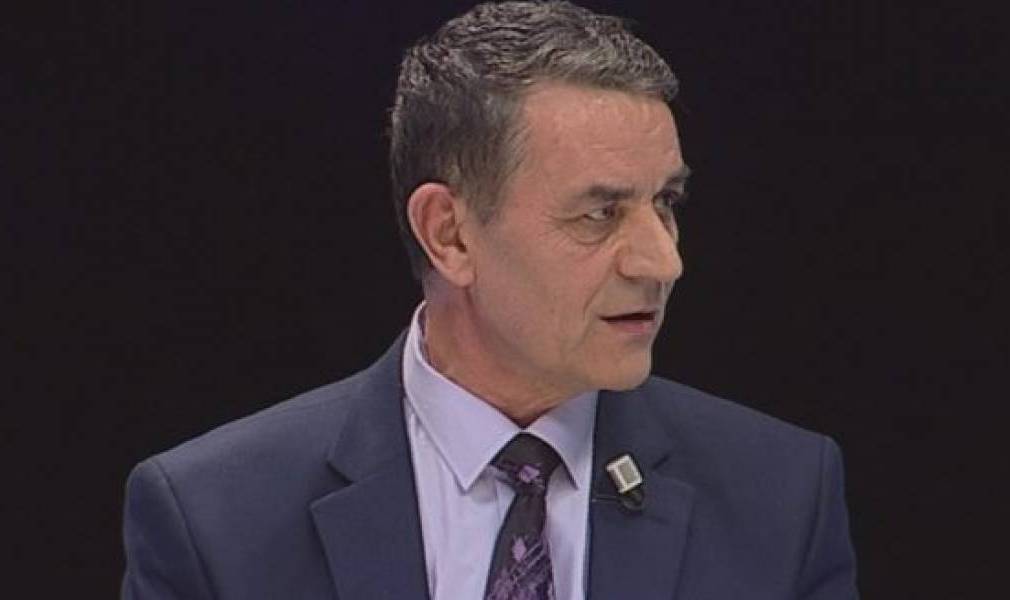 United opposition in Albania held a protest on Saturday demanding Prime Minister Edi Rama's resignation and the formation of an interim government, which would prepare early parliamentary elections.
The protest is commented in this interview for Independent Balkan News Agency by former socialist MP, Elmaz Sherifi
A massive protest was expected. Was this a massive one and was all the preparation that was made justified?
I've always been against the organization of demonstrations by political parties, because their objective is to seize power.  Protests are held by unions or interest groups when government policies damage their interests. Albania does not have proper laws regulating protests. Saturday's protest was massive and it issued a strong signal to the government and the Prime Minister's arrogance. Sensitive people are able to read the message that this protest sent out.
What did this protest indicate?
It indicated that 30 years later, Albania has no democracy and more needs to be done for the wellbeing of the general population. The number of people leaving the country is alarming. If they were in Albania, the protest would be much bigger than the one we saw on Saturday.
How was the protest received by the Albanian public opinion and the international community?
Everyone has supported the protest and condemned violence. Media all over the country and abroad showed images of this protest. This protest has had an impact on those countries who are more interested to see stability in Albania, more than democratic developments and good governance. However, I'm convinced that this protest will change perception regarding democratic developments in Albania.
What were the problems with this protest?
We cannot say that this protest had problems. The protest that was held yesterday sent out a strong signal for bad governance in Albania and public anger was clear.
Did this protest have an effect on Rama's position?
Rama's position within a party that he has led for the past 15 years has weakened.
How do you see the opposition's future protests?
I think that the protest has called for the opposition to do more. I think that the protest should lead to political action if the ruling majority is more arrogant.
The opposition claims that police provoked several protesters, while the opposition says that protesters were violent. What is your take on this?
The fact that police allowed protesters to attack the government's building was absurd to me.