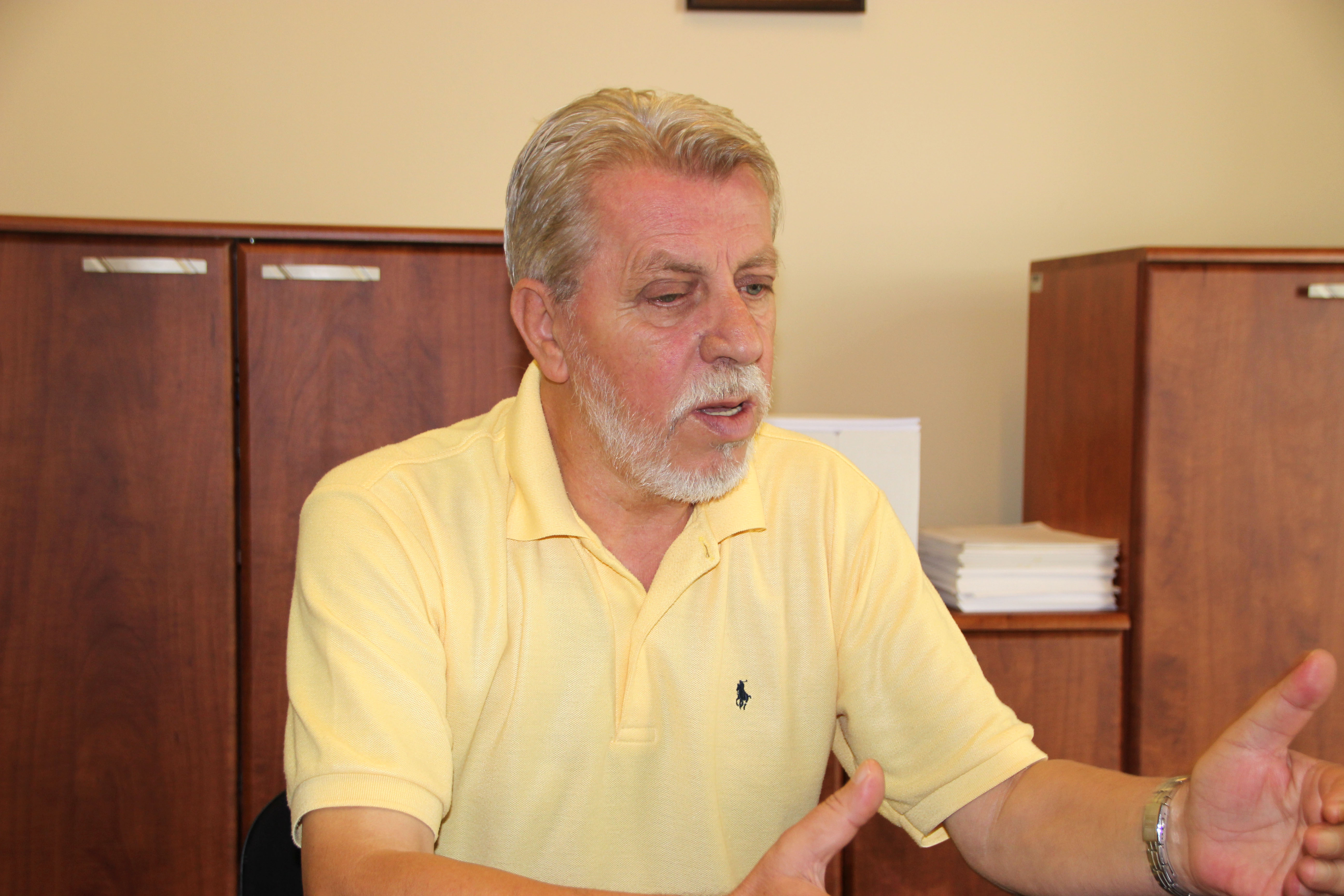 In an exclusive interview for IBNA, political analyst and former ambassador, Alajdin Demiri says that the local government elections of October 15 will be decisive for all political parties, because their real strength will be measured. According to him, even in these elections, political selected their own figures instead of the successful figures or figures with managerial and professional skills. Demiri underlines that if the Macedonian opposition led by VMRO-DPMNE wins the local government elections, then the country will head to snap elections
Interviewed by Naser Pajaziti
IBNA: The country is getting ready to hold local government elections, almost a year since the holding of the last parliamentary elections. How do you see these elections?
Demiri: The local government elections which are expected to be held on 15 October, will be the most special elections which have been held so far and this, for many reasons. First of all, all political parties have strong rivals, while SDSM may cause difficulties in Albanian communes by running its own candidates. Currently, communes are led by candidates of BDI and VMRO-DPMNE. Political parties are not ready to run with joint candidates before the elections, but the real race will be made in the second round. Political parties have nothing essential to offer, but they will try and destroy each other.
IBNA: The names of the candidates have already been made public and these candidates are not known for their managerial skills or for their professional achievements. How do you consider this?
Demiri: The mayor of a certain commune is a manager and is not a political figure. The management of a city is a category above the political party, but mayors also want to be political people. All party chairmen will be present during the campaign in order to boost their rating and for these people to be treated like political people. The mayor of the commune must handle the management of the city, such as hygiene, transport, infrastructure, etc. But we must stress that communes are the main sponsors of political parties. Communes are in a miserable state. The commune of Skopje is the only one which has made progress, because Koce Trajanovski of VMRO-DPMNE was its mayor and the city of Skopje took the largest part of the state budget pie.
IBNA: It's been said that Zoran Zaev's SDSM is aiming to win in several Albanian communes. How do you see this trend of the parties that promote a multi-ethnic concept?
Demiri: In such situation, it is possible for several communes to move into the hands of SDSM, but I see these things as an experiment because this experiment has existed since the socialist times. The Albanian MP of SDSM is not an Albanian MP, but a SDSM MP and he implements policies of this party.  This is a complicated political situation. If SDSM is aiming to turn into a multi-ethnic party, then this party will also attempt to make the state a multi-ethnic state.
IBNA: The opposition led by VMRO-DPMNE has stressed that if it wins these elections, then way is given to early parliamentary elections. Do you expect such developments to take place?
Demiri: These elections will be decisive in determining how long this government will last. If VMRO-DPMNE wins them, then we will have early elections in Spring. This is a legitimate fight by the opposition.