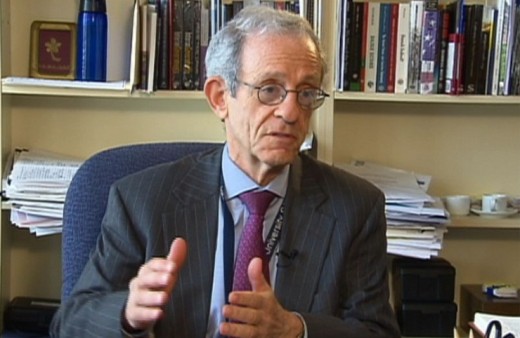 IBNA: What priority would you like Kosovo to have in the new EU strategy being developed, in terms of foreign policy and security?
Serwer: I'd like Kosovo to be making such vigorous and rapid progress in implementing the acquis commautaire that it becomes an inevitable candidate for accession and therefore a real priority for the EU. It is far from that today, because of its internal political strife.
IBNA: The demarcation process with Montenegro could destabilize Kosovo?
Serwer: Any issue can be destabilizing if a political movement manages to mobilize violence to make its point. There are many more important issues in Kosovo than the demarcation with Montenegro, which however would be a positive step. You can look long and hard in the world for two countries with good relations that have not agreed and demarcated their border. The demarcation with Macedonia was good for Kosovo. The demarcation withMontenegro will also be good. I look forward to the day when the border will be demarcated with Serbia.
IBNA: How do you judge the negotiation process between Kosovo-Serbia?
Serwer: I think the dialogue has been partly successful in resolving lots of issues and in moving Serbia closer to acceptance of Kosovo as an equal, sovereign partner.
IBNA: Which will be the fate of northern Kosovo?
Serwer: It depends on what Kosovo and Serbia decide. Even if I don't like this part of the Ahtisaari plan, I think the Association of Serb Municipalities, with the modifications required by the constitutional court decision, is a reasonable price to pay for Kosovo's territorial integrity.
IBNA: How is Macedonia walking toward the Euro-Atlantic integrations?
Serwer: Macedonia is stalled in the EU process, because of its domestic political situation, but to be fair it was already stalled because of the "name" issue, in particular in NATO integration. This is not good: like other Balkan countries,Macedonia is like the proverbial bicycle. It keeps its balance while moving forward, but tends to collapse without forward motion. I hope to see it get a push from new elections, now scheduled for December. /balkaneu.com/