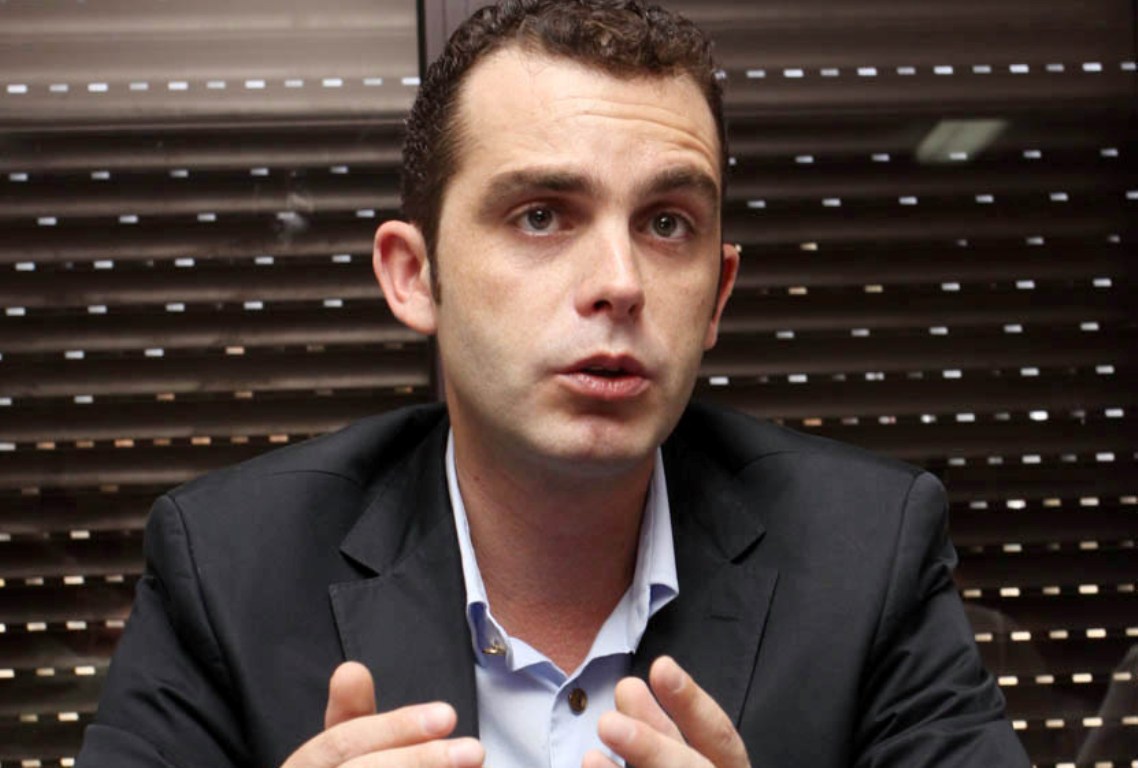 The important deal between SP and DP was reached only a month before the elections. This deal was achieved at a time when the majority of analysts, but public opinion in particular, were skeptic as to whether it would be reached. We can say that this agreement almost enabled a government of technocrats and all of this thanks to the three month protest of the opposition.
Following the finalization of the agreement reached between Rama and Basha, a number of ministers and heads of important institutions will leave their office.
Mr. Rama's no. 2 man, deputy Prime Minister Niko Peleshi must stand down after serving for four years in this post. The list continues with several of Rama's cabinet ministers.
Another two important heads of institutions who must stand down are the head of the Central Election Commission, Denar Biba and Ombudsman, Igli Totozani. To comment on these changes, we spoke to the democrat MP, Keltis Kruja:
How would you comment the compromise that was reached? Did it fulfill the cause of the Tent? Did you think the solution would come at this time nearly one month before the elections?
I have to say that the agreement was within our goals and our cause. All the changes were in line with our demands for free and fair elections. The government changes almost amount to a government of technocrats and almost all our demands are reflected there.
So, in other words, you fulfilled your cause?
Yes, in general it was fulfilled. Our aim was for the elections to be credible. These changes serve our cause. There may be all sorts of comments about this, but our objective was clear and it was finalized as such.
Was the minister changes part of your goals?
Of course. This is why the protest kicked off. These elections had to be credible. We demanded these ministries.
Does the international community or Albanian politics take credit for this deal? What was it that led the sides to strike the deal?
The pressure by the international community came after the big protest of the opposition that lasted three months. I believe that the international community would not be that concerned had it not been for our protest and if we hadn't expressed the problems that concerned our country. It was that tent and that protest lasting several months that led to the international community to reach. Their reaction and their pressure came after our protest.
Did you receive the necessary guarantees now that the elections are safe? Do you think that they will be fair thanks to the fact that the Interior minister will be a technocrat?
Now we have faith on what we agreed on paper, while tomorrow we will have to trust the implementation of the agreement. We will be vigilant. We're going through the first steps of the agreement and we will see how things develop on a daily basis. This process doesn't end here, but it ends with the elections and their certification. Now it seems as if everything is on the right direction and we received what we demanded in the past three months. The situations change and we will follow them with utmost seriousness because we don't want to disappoint our voters. /balkaneu.com/