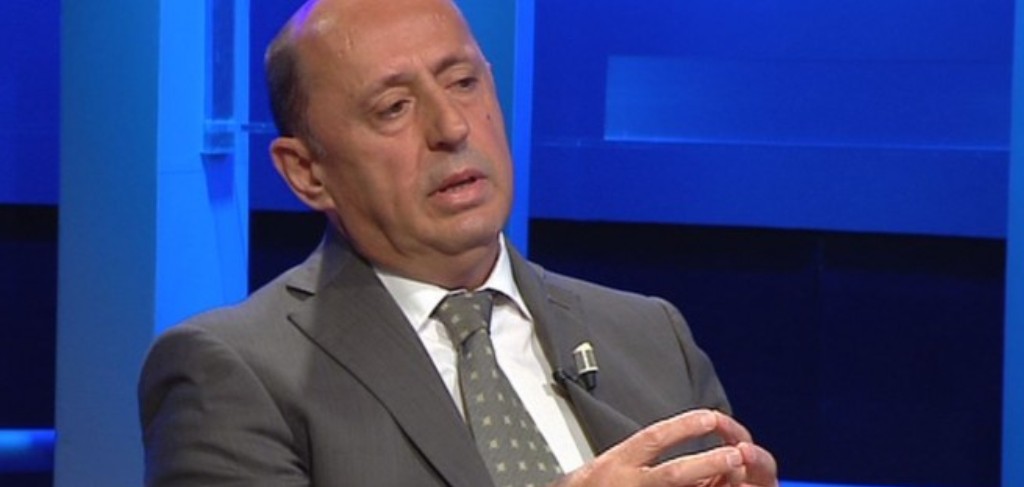 In Albania, the political crisis has deepened with the opposition announcing that it gives up all of its mandates. If this happens, then this will be the first time after 30 years of democracy that the country goes back to a monist system.
In this interview for Independent Balkan News Agency, Andrea Marto, Socialist Party MP offers his take on this and other political developments in the country.
Everyone was expecting a massive protest by the opposition. Was it a massive one and did it justify that sort of preparation?
The participation in the the February 16 protest did not justify the preparations that the opposition had made. Attendance in previous protests organized by the opposition has been higher.
What did this protest show?
This protest showed that power cannot be taken over through protests, even if they're violent. This is what the opposition was trying to do. On the other hand, the protest showed that today's opposition is not yet a good alternative for the majority of Albanians.
How was the protest received in the Albania and abroad?
In Albania, it was received with scepticism as just another protest that would bring nothing new. The international community condemned the attack against the government's building.
What was the effect of this protest on Rama's position?
In my opinion, the prime minister's position strengthened. The number of people who attended the rally organized in Vlora showed that people value the Prime Minister. The aggressiveness shown by the opposition strengthens the position of the government and the majority, but the country needs a more constructive governing alternative. Albania's European future requires the contribution of all players. For the time being, we need to focus on the electoral reform and the opposition needs to offer its contribution for this. The parliamentary majority has provided all the necessary room for this, but the opposition continues to refuse. In democratic systems, dialogue and collaboration are the most effective instruments for development. Violent protests do a lot of damage to the future.
There've been reactions accusing police of provoking protesters, while the government says that protesters were the ones to use violence on police forces. What is your take on this?
The opposition's attempts to justify violence and its efforts to take over the government's building by provoking police are absurd. Police' professionalism needs to be admired, because they prevented anything which could threaten the lives of protesters.
Do you think that the opposition's decision to give up its mandates will lead to new developments?
This is not normal in a democratic system and I hope it doesn't happen. The opposition needs to play its role as a real opposition until elections are held.