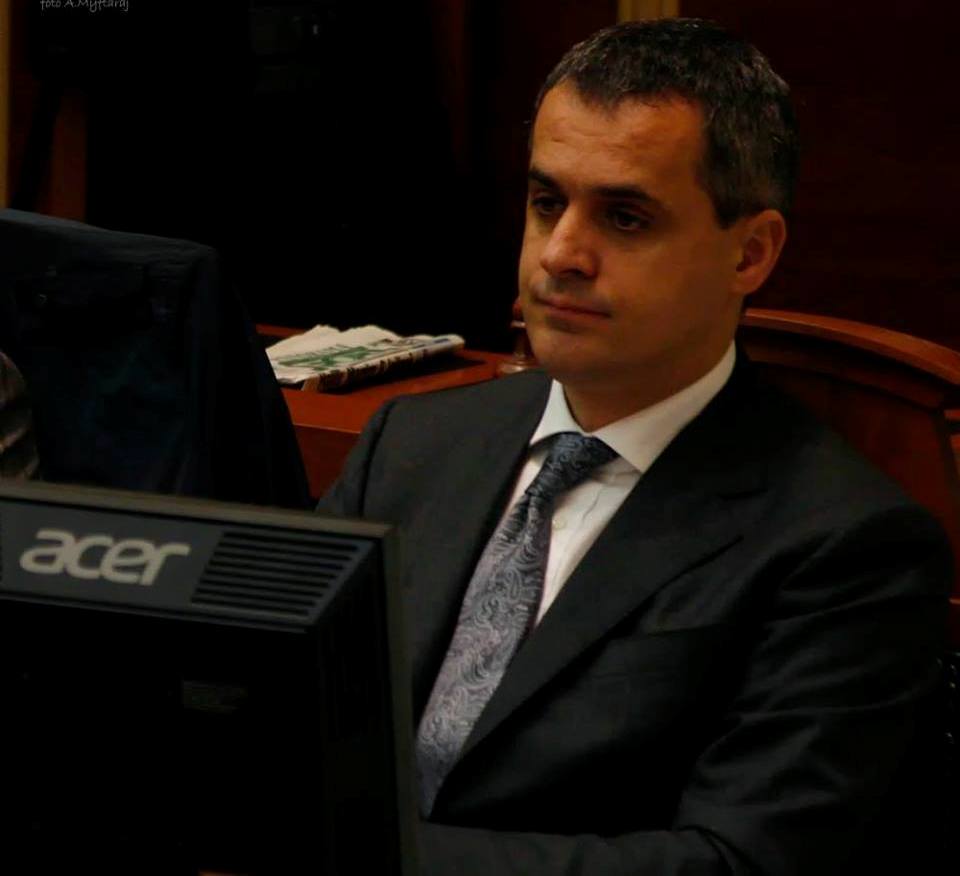 The opposition's demand remains the same: the evil that caused this situation should leave". This was said during an interview for IBNA Media Group by former Socialist Movement for Integration Party MP, Perparim Spahiu. According to him, it was Prime Minister Edi Rama who brought this situation to the country and for this, he should leave. On the other hand, he also talks about the negative consequences on the country and the economy in particular.
Interviewed By Albert Zhola
How would you consider the latest protest of the opposition held on April 13? What sort of message did it bring, according to you?
The situation is very aggravated. All of us can see that there's no state, no government, no courts and recently, no parliament. This whole situation was caused by the majority. This abnormality has caused economic hardships for the country. Under these circumstances, the opposition's demand remains the same: the evil that caused this situation should leave. This was also the message of the protest: Rama should leave because it was him who brought this situation.
Every time a protest is held, Rama leaves Tirana or travels abroad. Does he do this to avoid any provocations or is it a coincidence that he has meetings outside Tirana?
Nobody cares what Rama does or how he behaves. The damage has been done. 500 thousand Albanians have left the country and poverty and unemployment are everywhere. The young generation is uneducated; corruption is widespread, while crime rates have grown.
How would you comment the spectacular robbery that took place in Rinas and is the state to be blamed for this?
The state is involved in all of this and it doesn't really matter whether it's directly or indirectly involved. It's no surprise that this has happened. State Police has collaborated with cannabis growers since 2016 and these ties are hard to break.
Meanwhile, minister of Education, Besa Shahini has announced the decision to dismiss the rector of Tirana University, Mynyr Koni. Can the minister do this?
 The minister of Education is trying to cover up all the mess that this government has made in the education system, not only about the failed reform, but also about the fact that it lied to students by promising that it would address all the problems that they protested about.  They want to blame the rector about everything.