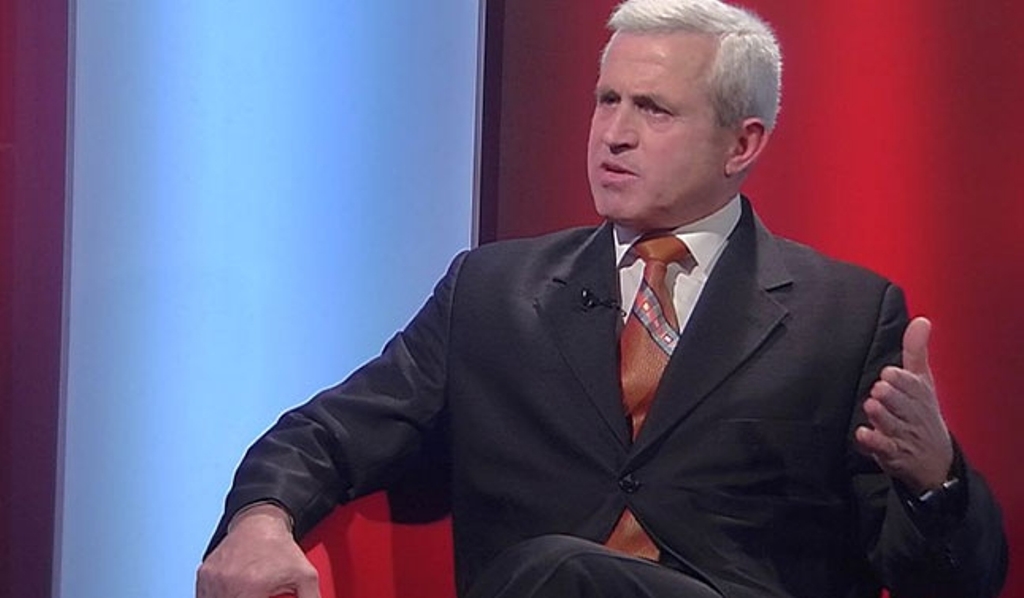 "An inclusive reform is immediate and everyone must be involved and agree on this". This was said in an interview for IBNA by chairman of the Democratic Alliance Party, Eduart Abazi, adding that "it's impossible to finalize the electoral reform by the June 30 elections"…
What is your opinion on the electoral reform? What are some of the weak points that may damage small parties?
An inclusive reform is necessary and everyone must be involved and agree on this. This process must involve not only political parties, but everyone who is interested on giving their contribution and who is responsible enough to conduct a thorough analysis of this tiring transition for all Albanians. The electoral system is problematic. It's true that we've borrowed it from Spain, where it has resulted successful, but this doesn't mean that it will yield the same results in other countries too. The administration of elections is the biggest concern that has been present in every election that Albania has held up until today.
Can the reform be carried out prior to the June 30 elections?
It's impossible to finalize this reform by June 30, because under the current law and based on the recommendations made by the Venice Commission, in countries such as Albania, no amendments of the Electoral Code can be recommended 6 months prior to election date. Under these circumstances, if the elections that were decreed by the president are not affected by the reform, the electoral reform must continue and deliver all the changes that Albanians are expecting to see.
Is the Democratic Conviction Party expected to be a competitive party in the elections and why?
Conviction Party wants to attract a part of right wing voters in order to become part of the local government. This is a chance that they will not waste in these elections. I don't think it's true that this party has manipulated signatures, like many claim. I think that once the elections are decreed, all institutions have a duty to insure they're held in compliance with the electoral law.
What are the specifics of local elections?
What's specific about local elections is their administrative character, in contrast to general elections which have a more political character. The purpose of these elections is to offer people vital services, to manage their resources and taxes in the most rational way possible. Imagine if services offered by institutions controlled by local government are missing after June 30. There will be a collapse and Albanian citizens will be the ones who will pay the costs for this. Elections are not held for some political parties or individuals. Elections are guaranteed by the democratic system. In an electoral process or a race, winners and losers are not appointed and the same goes for the majority and the opposition. The same thing that has happened before will also happen this time, many independent candidates will win. Therefore, the word of united opposition doesn't really matter during the race.
Does the continuation of these protests attract more supporters for the opposition or is it the opposite?
I have already declared before that protests, revolts or any other forms of reaction belong to democratic systems. In order to develop society, political forces collaborate in institutions, where solutions should be sought. If protests last so long, they may lose their intensity. And people will be more inclined to abandon the protest if the international community is not convinced that this is the right path.