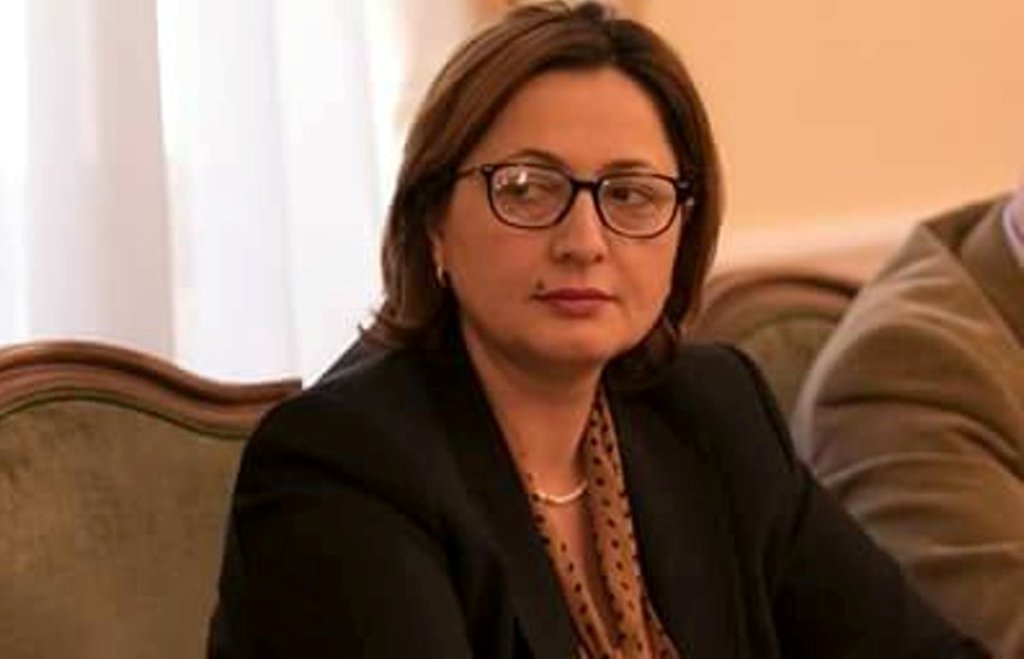 The opposition has recently launched a wave of protests. What is their scope?
There's only one scope: free and fair elections. Through free and fair elections, Albanians will be able to cut ties between politicians and criminals and decide for the future of their children.
How were these protests received by public opinion in Albania and the international community?
Albanians have waited a long time for this reaction to come. They decided with their massive participation in the protest that this government no longer represents them.
You're saying that protesters asked you to quit parliament?
The decision to quit parliament was dictated by Albanians. Meanwhile, the international community should consider this decision as a call to take the country of the crisis that it's in.
Did this protest hurt Rama's position?
Rama feels that his days are counted. This can also be seen in his public appearances and his monologues. It's clear that Rama is afraid of Albanians and media too.
How do you think these protests will carry on?
The opposition is clear in its mission along with every honest Albanian of this country which make up the majority. Through their revolt, Albanians have decided to oust this government and we're convinced that this will be achieved. This reaction was triggered by the problems that Rama's government caused for the people of this country.
What are some of these problems?
The Prime Minister has favoured his close entourage. Drug money cannot be the solution. Poverty has engulfed the country and Albanians are leaving every day. At least 300 thousand Albanians have left the country in the recent years. Why should Albanians leave their country, while there's an easier solution to this: the Prime Minister's resignation.
Will the decision of the opposition MPs to quit parliament hurt the majority's position? Will this have any consequences for the government and what are some of the developments that you're expecting to see?
There can never be a one party parliament. Therefore, we cannot consider this a majority, but a fallen government. The opposition is on the side of the citizens, while the majority isn't. This government has fallen and the opposition is demanding an interim government which will hold early elections. There's no turning back for the opposition and the left wing must realize what is happening in the country. We will continue to protest until Rama resigns. Albanians will soon remove him from power. /ibna/