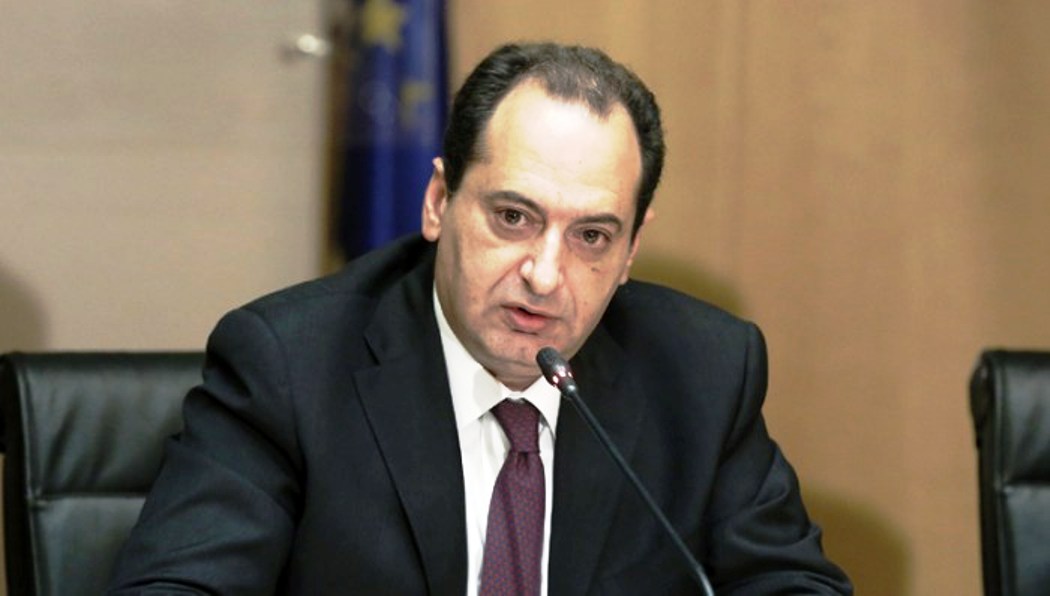 The Minister of Infrastructure and Transport Christos Spirtzis, spoke exclusively to IBNA, on the sidelines of the 7th Summit in Bucharest, and analyzed the policy of Greece in the Balkan region, which is its natural hinterland. He also speaks of the expansion of cooperation between Greece, Bulgaria, Romania and Serbia and other countries, as well as of the planning to remove the isolation of Greece through the interconnection of road and rail networks.
Minister, you are here in Bucharest where the meeting between the Greek Prime Minister and his Romania counterpart took place. You participated in an enlarged meeting with counterparts from the Romanian government. Where do Greek – Romanian relations and relations with the Balkans in general currently stand?
Historically relations are friendly. But what has happened recently is that they have taken on a real and realistic, specific physical object. From this standpoint, the country is acquiring its natural hinterland, the Balkans and Black Sea counties. What we are promoting is the connectivity of the road network, the rail network, a cooperation in Energy and new technology, a series of issues and culture as well. I believe that our vision for the Balkans to take on the status of central European countries, where goods and citizens can move safely, without obstacles, without delays, without one realizing where the borders are; this passes through the implementation of this infrastructure.  I believe that the agreements being promoted and the implementation of these transnational infrastructures is something that will completely change the situation in the region as regards economic development and cooperation, but also as regards the level of our relations, stability and peace in the region.
Today, the 7th four-party summit between Greece, Bulgaria, Romania and Serbia also takes place. In the framework of this meeting, the vice president of the Turkish government, Fuat Oktay, will be invited to dinner. In Varna, at the 5th summit, Benjamin Netanyahu was invited. Does this mean that the cooperation of the four countries will be further expanded?
I believe that the cooperation of the four countries is the basis for broadening the cooperation and stability in the SE Mediterranean in general. All countries are welcome, but the cooperation of the four countries is a very solid basis, and I believe that pressure can also be put on other countries to follow the same spirit of economic cooperation, culture, and friendship; away from other, undesirable situations which we have been living for many years.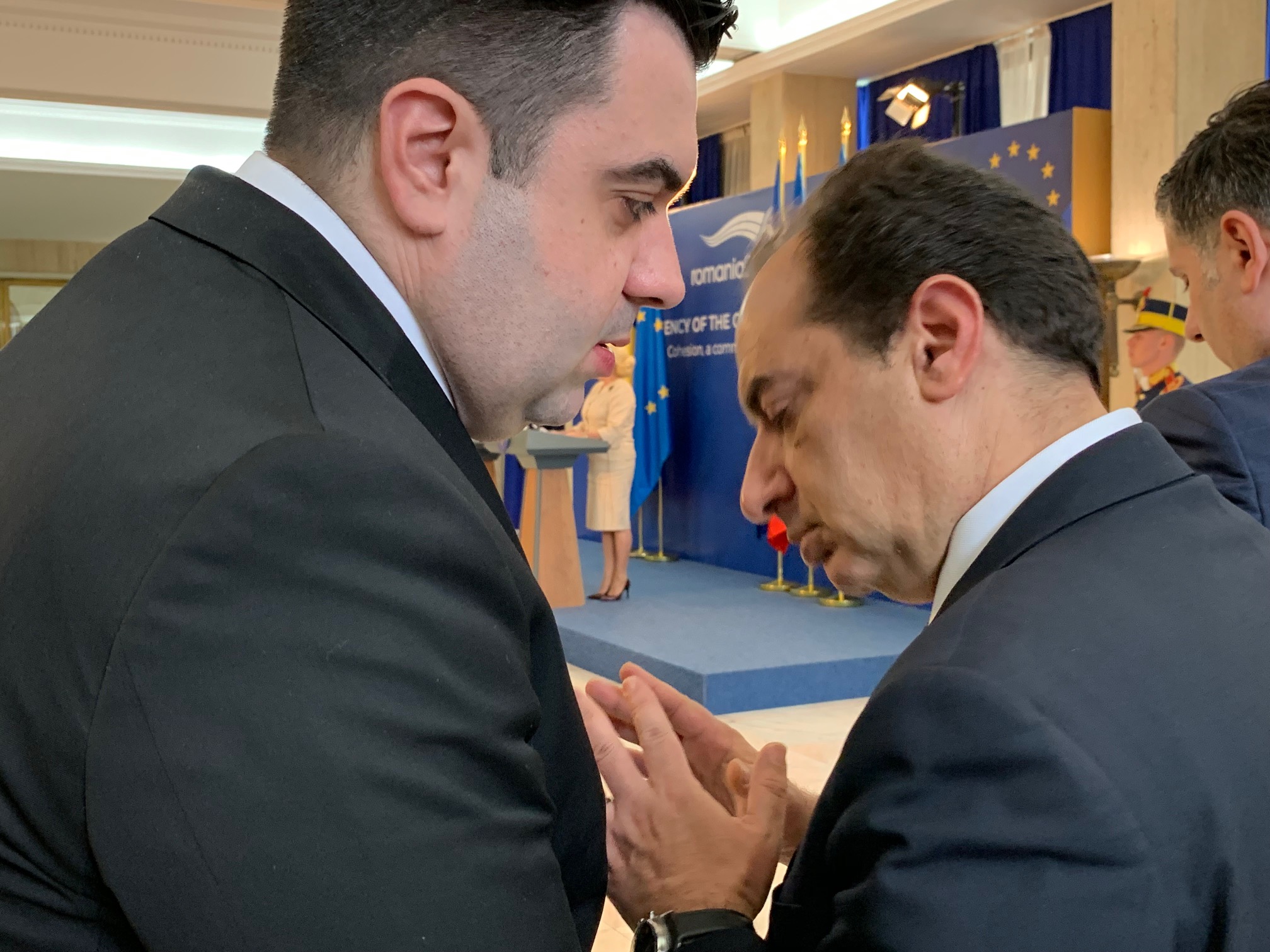 Until recently, Greece was a country relatively isolated from road, rail and aviation routes, with neighboring countries. This seems to have changed recently. Are we moving towards a process where Greece becomes a transport hub for neighboring countries and what are your plans going forward?
Yes, I believe that after the Prespes agreement the country can finally capitalize on its geopolitical advantage. Expanding to the Balkan hinterland, developing transport centers, freight centers that will bring it to the center of the international transport map.
Above all, the country will be able to promote the Greek productive activities in order to facilitate business in terms of transport, as well as their connectivity with both Central Europe and the rest of the Balkan countries. And of course the other way round. Balkan countries will have access to our ports – and we can get the surplus value from their use – our own freight centers, our own infrastructure. I think it is a completely different era for the Balkan countries./ibna