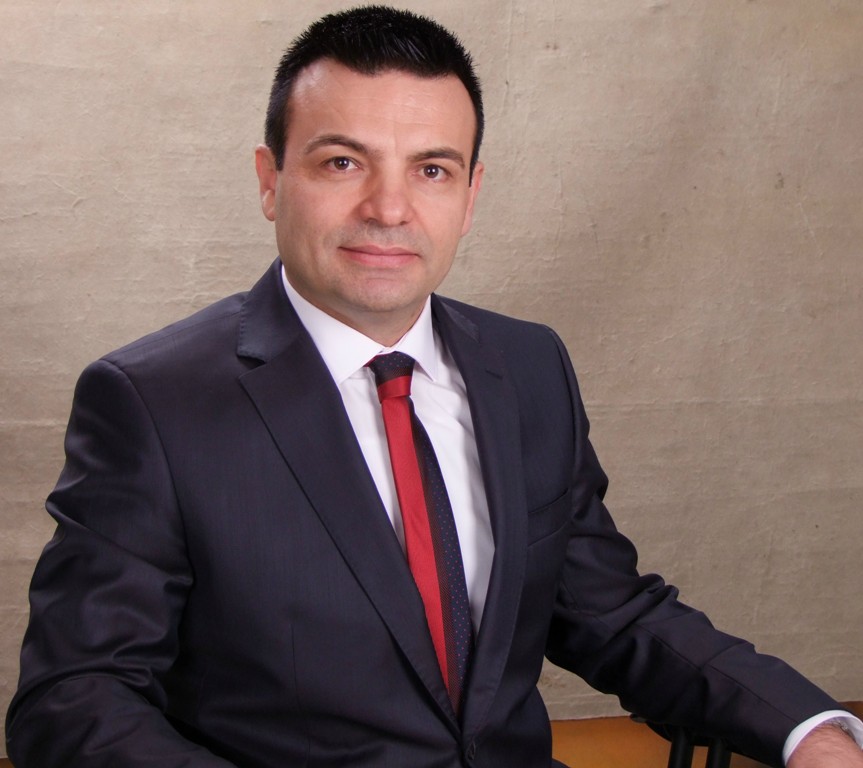 "Decision to relinquish mandates was not a wise decision; however, I think that the positive thing about it is that DP's leadership has gained more trust". This is the opinion given by the chairman of the National Democratic Front Party, Artur Roshi in an interview for IBNA. Meanwhile, he adds that he believes the Democratic Party will participate in the local elections…
Interviewed by Albert Zholi
A few days ago, acting Foreign minister, Gent Cakaj announced the news of the dismissal of 20 diplomats. What is your take on this?
Such decision brings a state of insecurity and anxiety for the whole diplomatic system.  On the other hand, this also shows that leftists are operating the same way their communist predecessors used to operate. This diplomatic system is suffering of nepotism and the lack of loyalty towards the party and we used to see the same thing during the communist regime. Even if the minister is right about this, he shouldn't have done it, because this decision also has an effect on career diplomats and creates a vacuum in the functioning of embassies. This may oblige the minister to rush into hasty decisions and appoint the inappropriate people there.
With the way he has performed so far, do you think Cakaj has justified his nomination in this post?
Ministers of this cabinet are nothing else but spokespeople. As a spokesperson, Cakaj should be congratulated.
Parliament is being filled with candidates who are replacing their former colleagues. Is it legal for a candidate to take his seat in Parliament even if this goes against the party's will?
In my opinion, this political decision that the Democratic Party has taken may be regarded as a one-party state decision, where party decisions override any law. In order for parliament to continue to function, there's a need for the assistance of western countries. They have the necessary experience for these kinds of situations. A parliament can only function with 2/3 of MPs in it. Had this number not been achieved, then there were bigger chances for early general elections. The decision to relinquish mandates was not a wise decision; however, I think that the positive thing about it is that DP's leadership has gained more trust.
The opposition continues with its protests. Do you think Rama will resign under these circumstances?
Rama is not the kind of person who could resign that easily. The effect of the decision to boycott parliament wore off 72 hours after it was announced. However, I believe that keeping him under constant pressure will certainly force him to resign.
How would you consider the last Socialist Party congress?
This congress was nothing short of the sort of assemblies that former Workers Party used to hold. The slogans were the same. It's not that I expected anything, because being a left wing party, the Socialist Party is unable to come up with a proper manifesto. The only thing it's able to supply is demagogy.