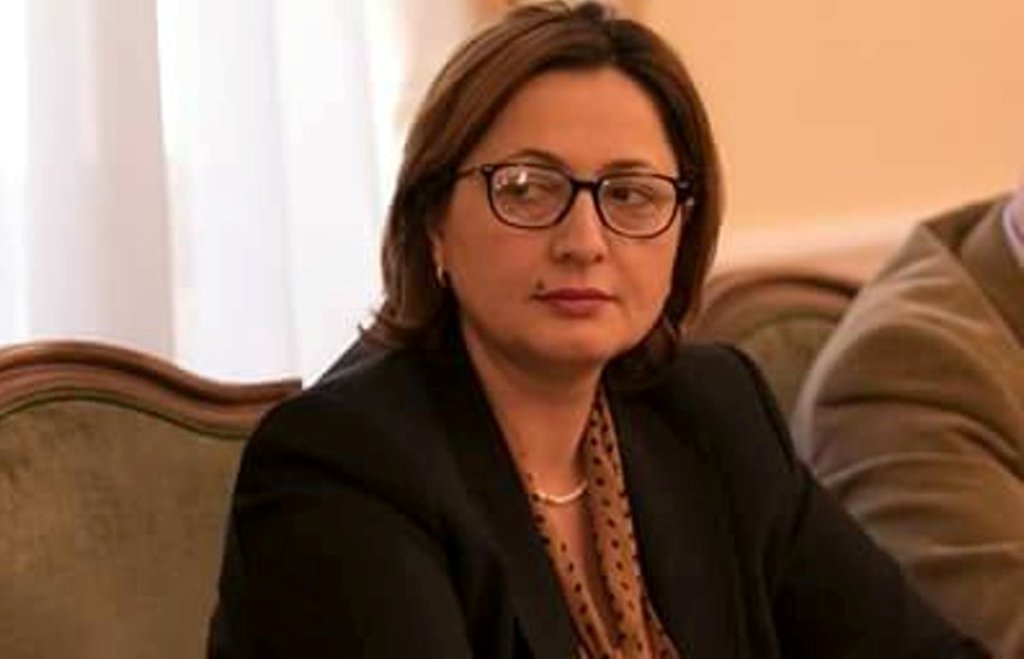 "The decision not to register for the June 30 elections serves democracy and long-term stability of the country". This is the opinion of the former democrat MP Dhurata Çupi given in an exclusive interview for IBNA Media Group. According to her, "the opposition cannot take part in a sham".  On the other hand, she also says that "the opposition's demonstrations continue" and that "nothing can stop us from requesting free and fair elections"…
Interviewed by Albert Zholi
While there are only a few days remaining from the deadline to register for the June 30 elections, the Democratic Party has announced its decision to boycott them. Is this decision final?
Our decision is clear: we will only register in these elections once the necessary guarantees are given for free and fair elections. This decision serves democracy and the country's long-term stability. The opposition cannot take part in what we consider to be a sham.
Will the Democratic Party be hurt by the creation of a new opposition party by Rudina Hajdari?
The Democratic Party is the opposition today and it's also the party which will govern the country tomorrow. The Democratic Party is the party that enabled Albanians to vote freely and offered them a democratic system which they had been lacking in the past 50 years. With deep regret I have to say that the country has regressed.
At the beginning of the week, Basha will meet party's senior officials to determine the agenda of protests, which are expected to take place all over the country. Meanwhile, May 11 may be the date when the opposition holds its fourth national demonstration. So, will the demonstrations continue?
Today, Albanians are united. These are the biggest protests that the country has had in the past 30 years. Demonstrations will continue democratically. Nobody can prevent us from  demanding free and fair elections and restore normality in this country, something that the country has been lacking for years.
Besides the protests, party leader Lulzim Basha has also appointed several work groups who will be in charge of drafting a program that will focus on the first 100 days of the Democratic Party in power. Can you tell us something more about this program?
Let me remind you that during this period, the Democratic Party has met with different groups of interest. The party chairman has been everywhere in Albania to meet poor people, businesses that are closing on a daily basis, farmers, miners, oilmen, teachers, doctors. All of them are worried about tomorrow. For this, the Democratic Party is working hard in order to offer Albanian people a program that offers a better future for them and their families.
A delegation from the German CDU is expected to arrive in Tirana on April 26 to see a presentation of the opposition's platform. Why this collaboration with CDU?
The Democratic Party has had a traditional collaboration with its partners over the years. Everything will be done to improve the economy and liberate it from the influence of criminals. These are the priorities of the Democratic Party. This is the reason why collaboration will continue with CDU.